Coventry, Barrington, Juanita Sanchez Take Home Girls Volleyball State Titles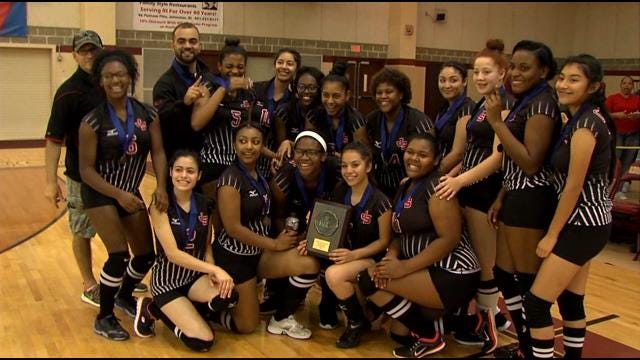 By Nick Coit
ncoit@abc6.com
For the fourth time in five years, the Coventry Oakers are the Division I girls volleyball champions. The Oakers beating North Kingstown, 3-1, Saturday to take home another title.
In Division II, Barrington cruising past Cranston West to win the championship.
Juanita Sanchez also winning in a sweep, 3-0, over Shea to earn the Division III title.