Coventry charter dispute to go before Supreme Court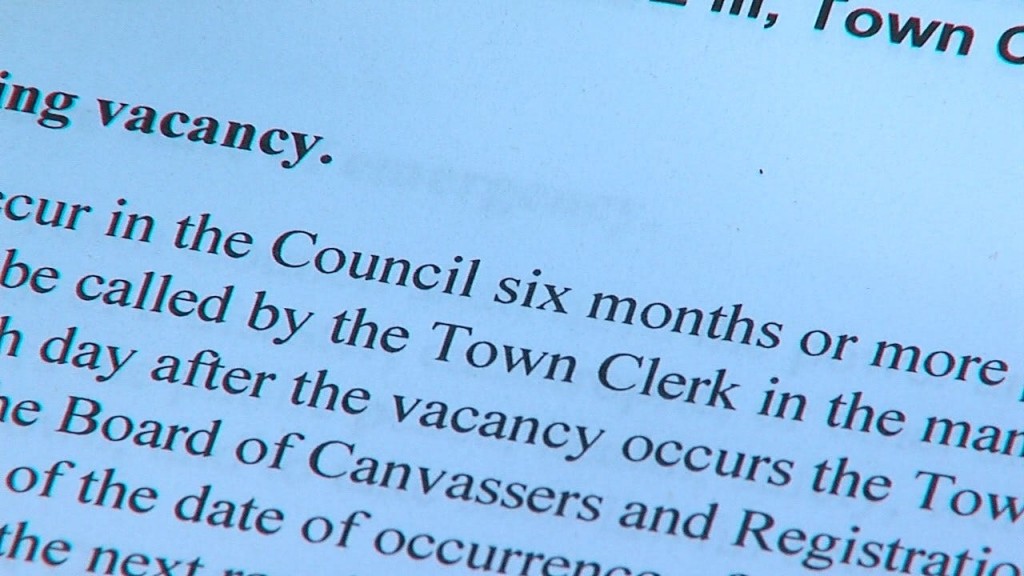 By News Staff
An election dispute in Coventry will go to the Rhode Island Supreme Court after someone illegally altered the town charter.
After a nearly two-hour meeting Tuesday night, the Coventry Board of Canvassers voted 3-to-0, to let the supreme court decide the case.
The controversy began in February when a town council member moved out of his district and had to resign.
A special election should have been called, but was not because some unknown person falsified the town charter as it pertains to a special election.
Because of this, the towns district five seat remains empty and people in that district complain they have no voice on the town council.
(C) WLNE/TV 2014