Coventry detectives investigate domestic disturbance at Flat River Road home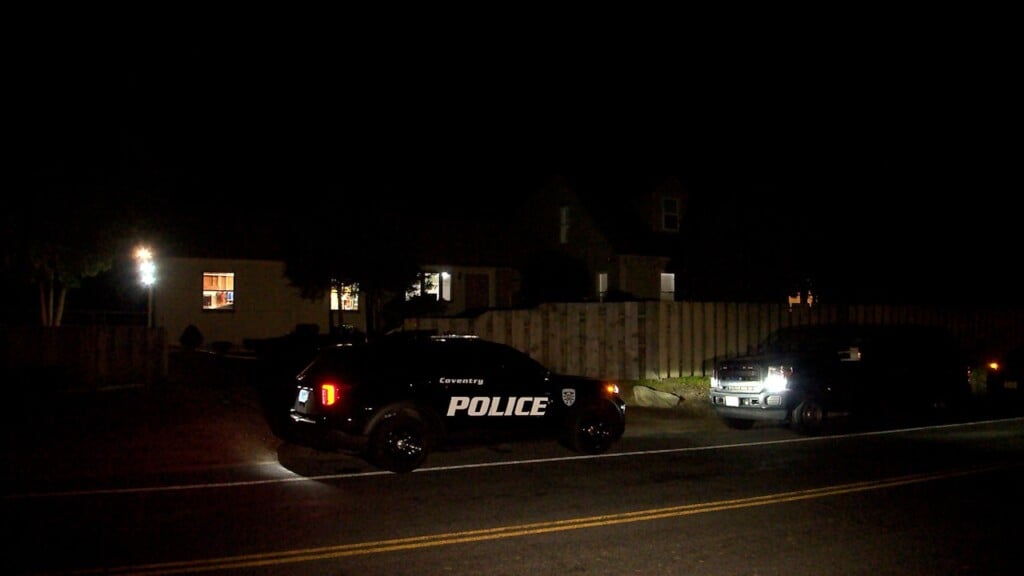 COVENTRY, R.I. (WLNE) — Coventry police surrounded a home on Flat River Road for hours on Thursday as they investigated a domestic disturbance.
Officers arrived to the home at about 2:45 p.m. for a reported incident.
An ABC 6 News crew on scene saw police tow away a white pickup truck from the property with damage to its windshield.
Police have not specified what happened, but said it was a domestic disturbance.
The Rhode Island Attorney General's Office and state police are assisting Coventry police in the investigation.