Coventry fire board chair resigns amid sex crime charges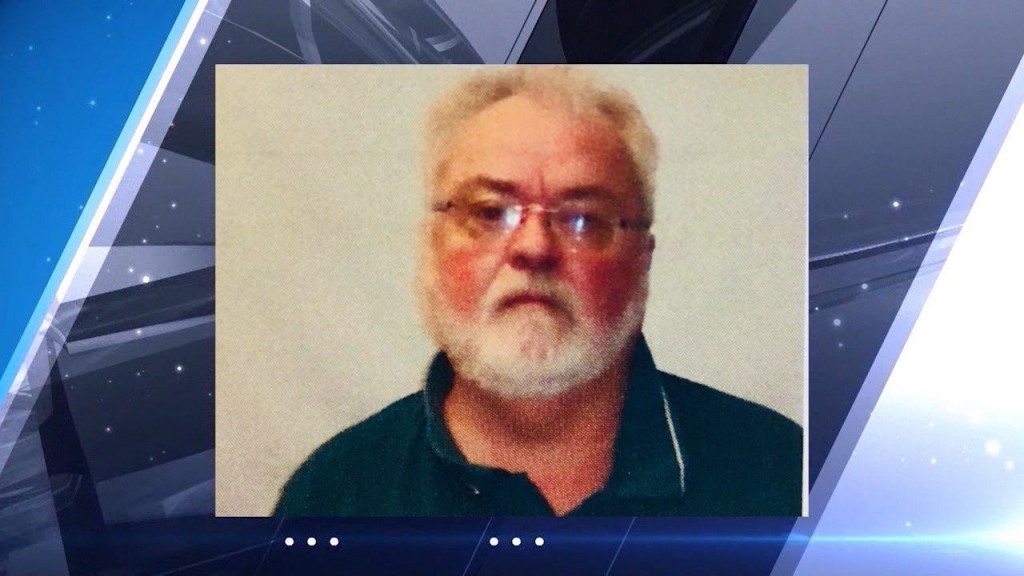 By John Krinjak
Email: jkrinjak@abc6.com
Twitter: @johnkrinjakABC6
COVENTRY, R.I. (WLNE) — Frank Palin was not at his final meeting as Coventry Fire Board Chair Wednesday night. Vice Chair Bryan Testen read a resignation letter from him.
The move comes than three weeks after Palin was arrested for assaulting a patient at the cornerstone assisted living facility in canton where Palin worked.
"We're talking about an elderly victim in a nursing setting," said firefighters union president James Almagno.
The police report points to video evidence of the incident. "I think that led to the gravity of the situation," said Almagno.
Almagno says all this has been taking a toll on his firefighters. "The job's hard enough on a day-to-day basis without this following the guys around and we're happy to see it resolved," he said.
"I kind of a had a feeling it was coming to this," said fellow board member Bob Gallo, who tells us he found the allegations disturbing, and feels Palin did the right thing.
"I thought he was doing a hell of a job, working with the union and the fire department, getting it back on its feet again, paying the bills, it's a shame you know," said Gallo.
Now that Palin was out, the board says it'll act quickly to pick a new chair.
"There's a process. The meeting has been scheduled for Saturday night, where we will appoint a replacement," said Testen.
But many in town are wondering what took so long.
"I'm disappointed in the board. I'm disappointed they didn't come out before this to make a statement," said Lisa Ahart. "I'm pleased that Frank stepped down. I think for once that was a standup thing to do," she said, but added she thinks he should have stepped down sooner.
Testen tells me the board had no real authority to remove Palin, and that he resigned on his own.
Palin will be back in court next month.