Coventry fire investigated as arson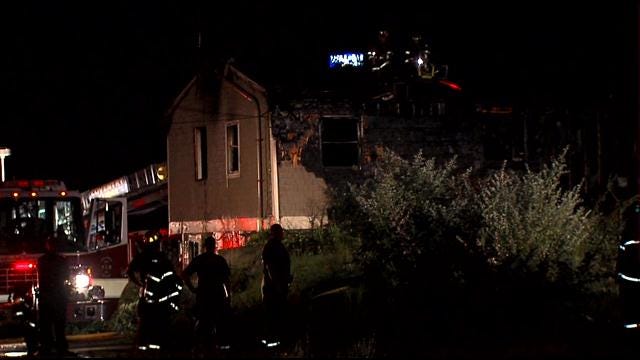 Dee DeQuattro
A fire in a vacant commercial building in Coventry is being investigated as arson.
Heavy flames broke out in the Arnold rd. property shortly after 12:30 a.m.
No one was injured by the blaze but several crews responded to the scene.
The building, which officials say has been vacant for over a decade, was scheduled to be demolished next month.
(C) WLNE-TV 2013