Coventry man arrested on weapons charges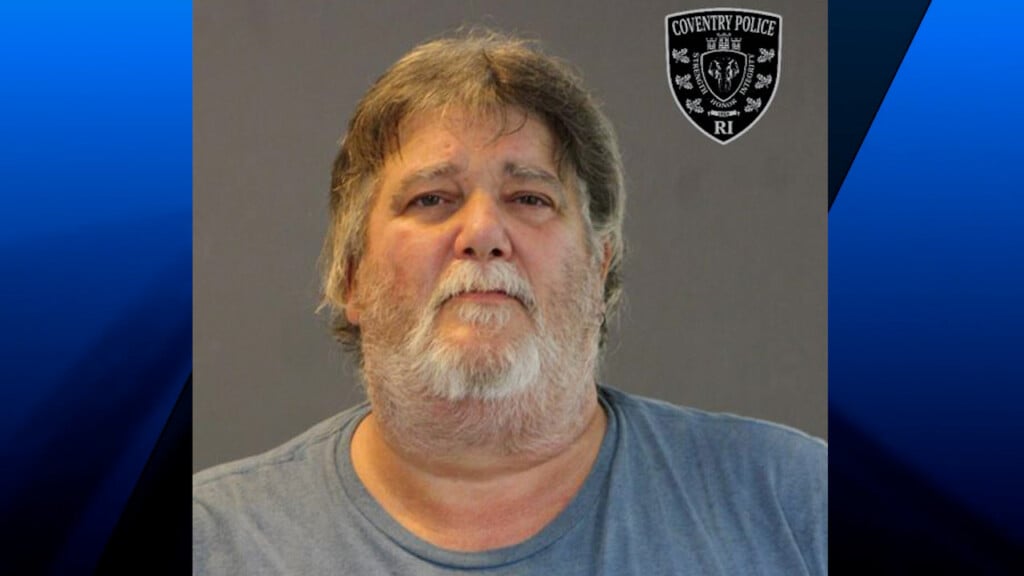 COVENTRY, R.I. (WLNE) — Coventry police said Monday they arrested a man for possession of illegal weapons and accessories.
George Blais, 55, was stopped on Jan. 29 for traffic violations, police said.
The officer who stopped Blais said he saw weapon accessories partially covered by a blanket and conducted a search of his car.
Police said Blais was illegally in possession of several loaded weapons and was taken into custody.
Blais was charged with four counts of license or permit required for carrying loaded weapons and three counts of owning prohibited large capacity feeding devices.
The 55-year-old was arraigned last week with bail set at $5,000