Coventry man charged after lying to buy gun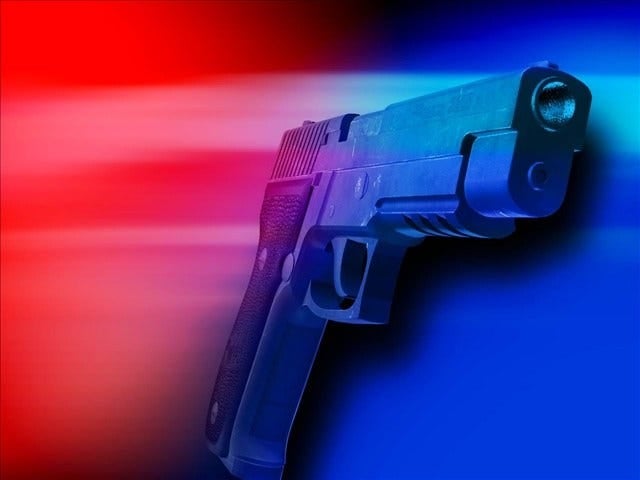 By: News Staff
news@abc6.com
PROVIDENCE, R.I. — A Coventry man faces felony charges after he lied about not having a domestic violence restraining order against him when trying to buy a gun in February.
On Thursday, a federal grand jury charged Bradley Richard Allen, 25, of 133 Windsor Park Drive, with one count of false statement during the attempted purchase of a firearm and one count of false statement to a federally licensed gun dealer, according to U.S. Attorney Peter F. Neronha.
In February Allen filled out paperwork to buy a gun. During this time he was still under a three-year domestic violence restraining order issued by the state Family Court in December 2014, said Neronha
The potential penalty for the first charge is 10 years in prison. The second has a potential penalty of 5 years in prison.
Both can also be punished by fines and probation.
Allen is scheduled to be arraigned in U.S. District Court on Aug. 19.
The case is being prosecuted by Assistant U.S. Attorney Milind M. Shah.
© WLNE-TV / ABC6 2016