Coventry man sentenced to prison for 2018 shootout with Attleboro police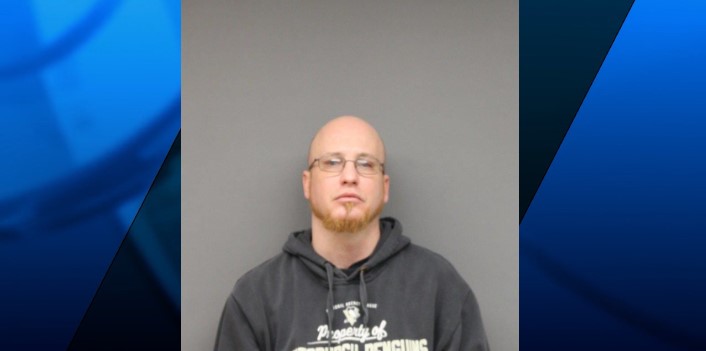 ATTLEBORO, Mass. (WLNE) — A Coventry man was sentenced up to 15 years in prison Monday for a shootout with Attleboro police nearly four years ago.
Eric Lindsey, 45, pleaded guilty to armed assault with intent to murder, breaking and entering during the daytime, possession of a high capacity firearm, unlawful possession of ammunition and two counts of carrying an illegal firearm.
According to Bristol County District Attorney Thomas Quinn, the shootout with police happened during rush hour on Newport Avenue.
Police responded to reports of a man, later identified as Lindsey, with a gun at the Assembly of God Church.
Lindsey fired a handgun at two different police cars, and officers returned fire, according to Quinn's office.
The officers were able to hit the suspect and take him into custody.
A judge sentenced Lindsey to 12 to 15 years in prison, followed by five years of probation, under several conditions. Those conditions include GPS monitoring and mandatory mental health treatment.