Coventry police ask for assistance in animal cruelty investigation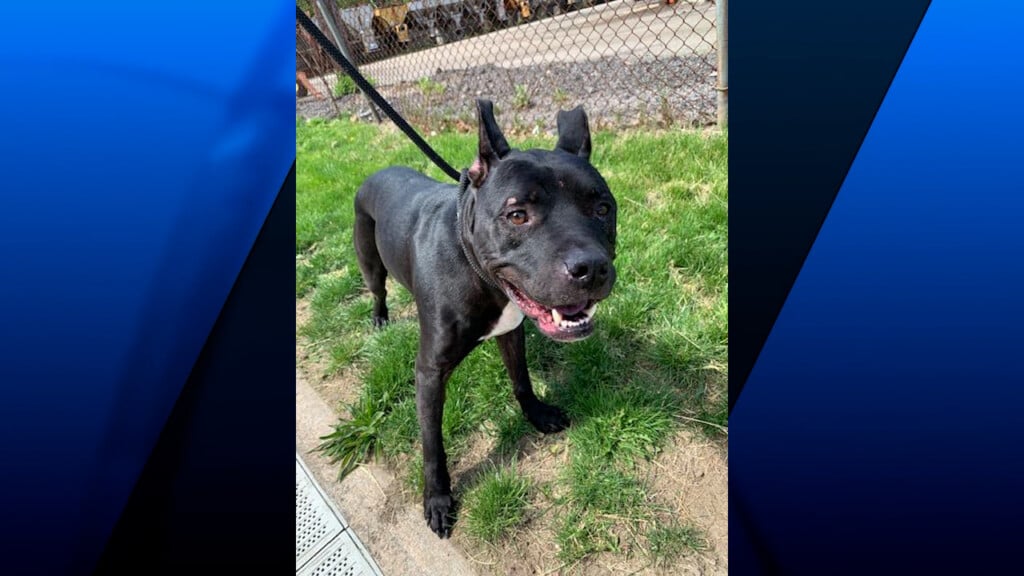 COVENTRY, R.I. (WLNE) — The Coventry Police Department is asking the public for help in identifying the owner of an abandoned dog found on Harkney Hill Road.
Coventry Animal Control responded to reports of an abandoned dog Friday morning, and found a black male Pitbull-type dog.
The dog was found in the woods and appeared to have freed itself after being tied to a nearby tree.
It is believed that the dog had been abandoned sometime on Monday evening or Tuesday morning.
The dog had no tags or microchip implant, and is currently being cared for by Coventry Animal Control.
Anyone with information is asked to contact Coventry Animal Control at 401-822-9106 or email MMcCormick@coventrypd.org.