Coventry police investigate fatal motorcycle crash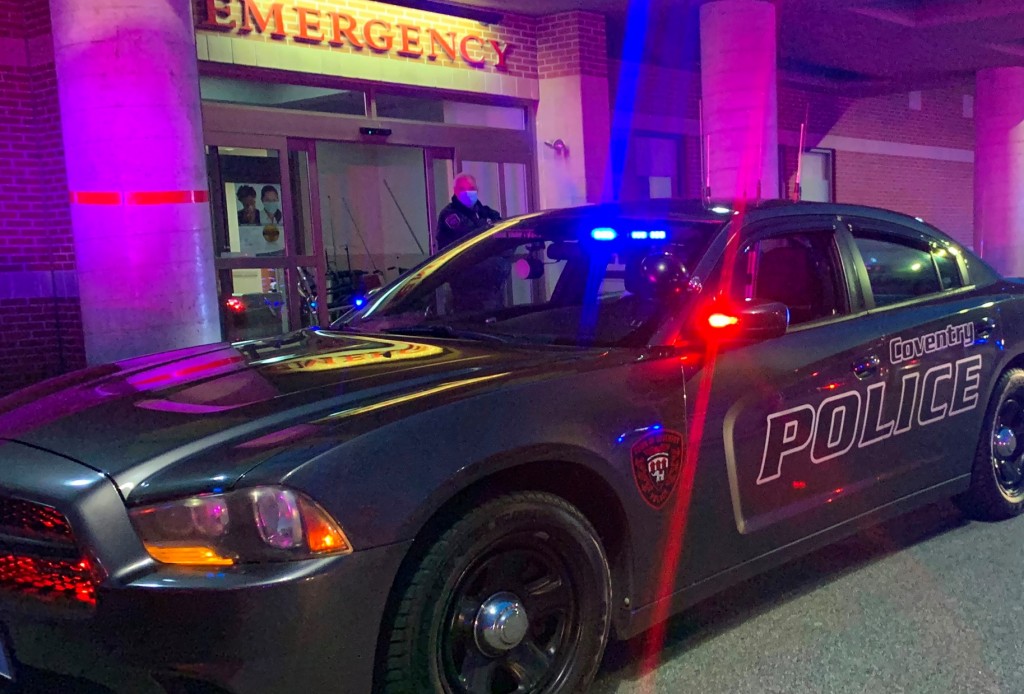 COVENTRY, R.I. (WLNE)- A motorcyclist was killed in a crash early Sunday morning in Coventry. The accident happened just before 6 a.m.
Coventry police said officers responded to the intersection of Flat River Road and Gillespie Court for an accident involving a motorcycle.
When first responders arrived, they found a single motorcycle off the road and it's driver, who was pronounced dead at the scene.
The driver has not been identified.
The accident comes less than two weeks after a motorcyclist was killed in the same area.
The Coventry Police Department is investigating the accident.