Coventry police seek breaking & entering suspects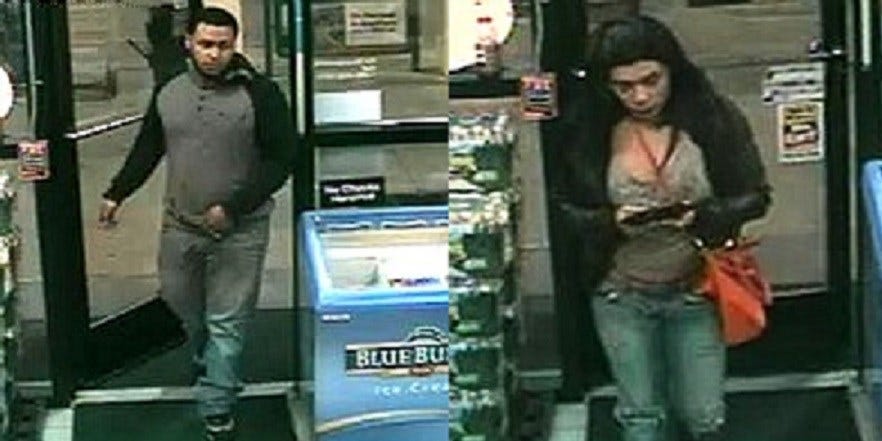 By Stephanie Vargas
Coventry police are searching for two suspects following a breaking and entering Tuesday morning.
Police say on October 6th at 3:30 a.m. the two suspects allegedly took a 55" LG flat screen TV, Nissan car keys, two wallets and a small undisclosed amount of cash from a home that was occupied at the time.
A credit card from one of the wallets was used at the Mobil Mart on Plainfield Pike in Johnston at 3:57 a.m.
The two suspects along with the get-away vehicle were caught walking into the Mobil Mart on surveillance video. The vehicle is described to be a white older Hyundai Santa Fe.
Officials are asking anyone with information to contact Detective Sergeant Kevin Nolan at 401-826-1100.
© WLNE-TV 2015