Coventry school committee, in a vote of 5-0, decides to reinstate fall sports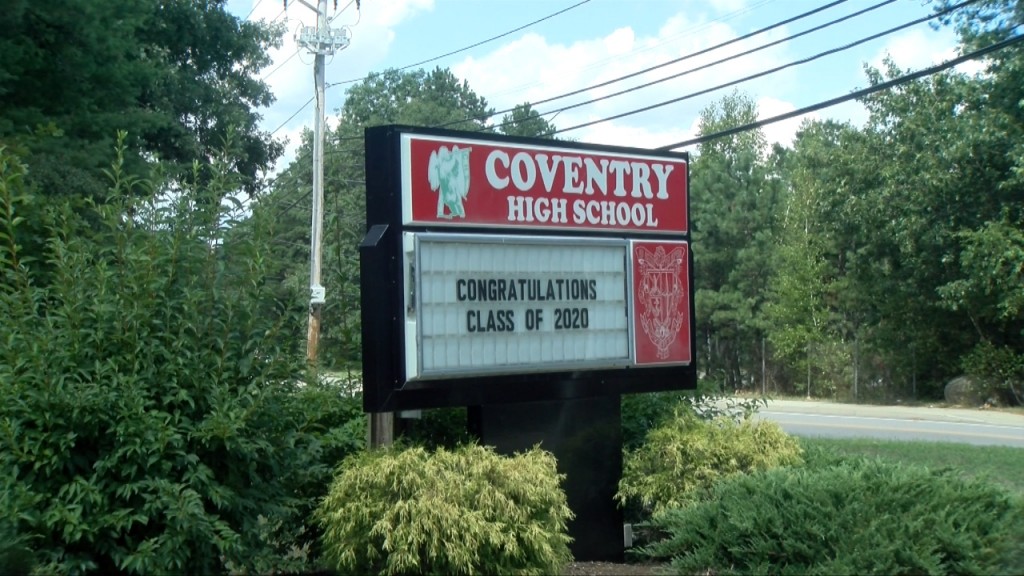 COVENTRY, R.I. (WLNE) – Tonight the Coventry School Committee voted to reinstate fall sports.
In a vote of 5-0, the committee decided to go forth with fall sports in the district.
School Committee member, James Pierson said the district had until Noon Friday to provide a decision to commit to the fall sports season.
Sports included for this year's fall season are boys and girls soccer, boys and girls cross country and girls tennis.
A fourth season of sports will start between the traditional winter and spring sports. Football and girls volleyball will be a part of this added fourth season.
These sports were added after parents and students protested after the district originally decided against fall sports.
Prior to the COVID pandemic, the school committee stated that the Coventry school district was facing a $1.8M deficit.
After approving to spend $42,500 to fund sports during tonight's meeting, it was determined the district is deficit spending.