Coventry superintendent and assistant superintendent to swap roles starting in October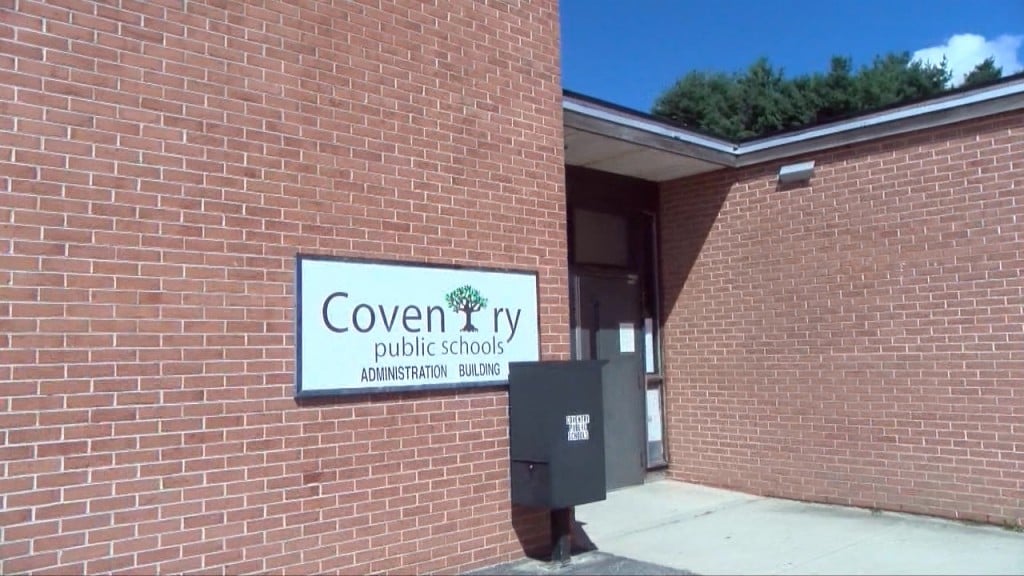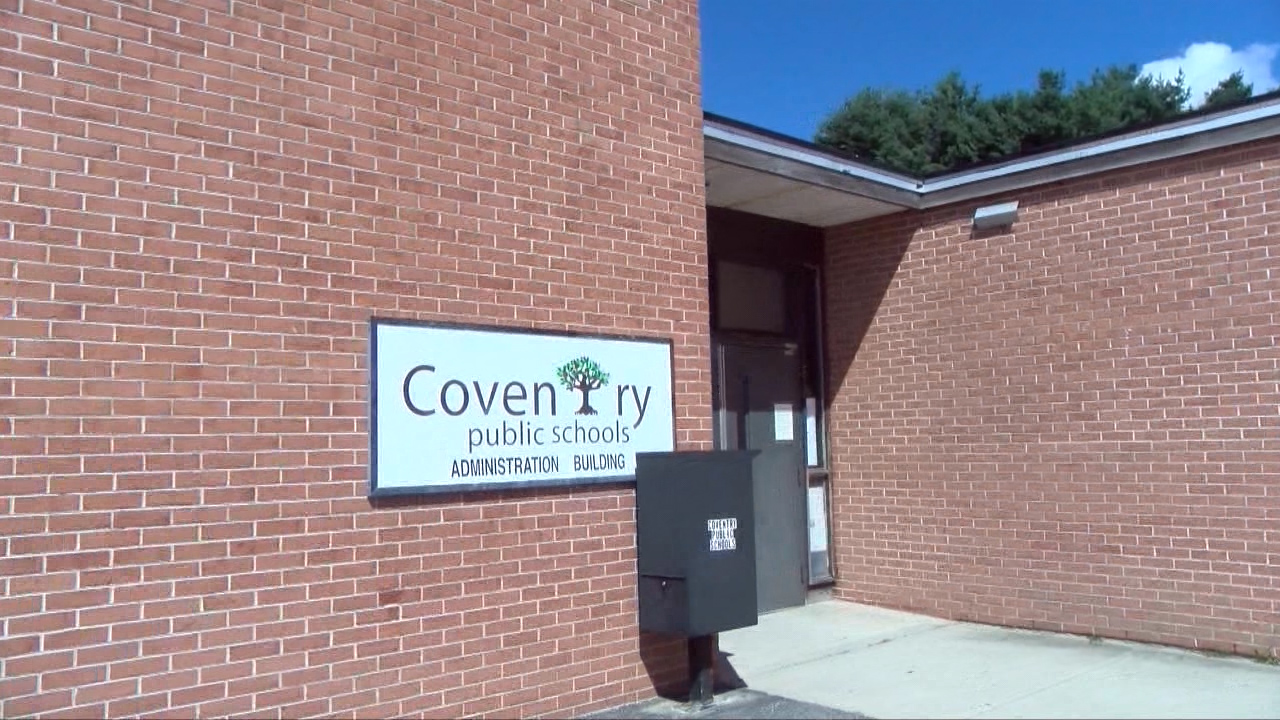 COVENTRY, R.I. (WLNE) — The Coventry School Department will be making a swap at the top come October.
During Thursday's School Committee meeting, the decision was made that Assistant Superintendent Don Cowart will step into Craig Levis' role as superintendent as of Oct 1.
Levis said during the meeting it was his idea to propose switching roles with Cowart, which the committee unanimously approved.
In follow up conversation with ABC 6 News, Levis said he has been contemplating exploring other options and thought this plan would be in the best interest of the district.
Levis added he felt the committee was in support of Cowart to assume the superintendent duties and he didn't want the district to lose him.
"I spoke to family and close friend and thought it was good for the community and the responsible thing to do," said Levis.
He noted that the transition will ensure all the work  the two have corroborated on will continue.
"It provides me a good piece of mind," said Levis.
Cowart was one of three finalists for the North Kingstown Superintendent position.