Coventry woman found with gun after breaking into a home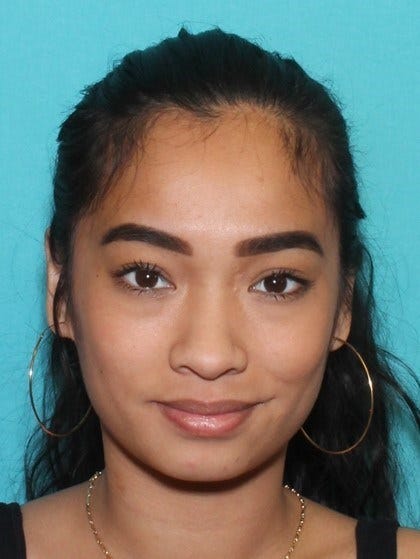 Email: News@abc6.com
Twitter: @RossPerryTV
COVENTRY, R.I. (WLNE) – An overnight break in lead to the arrest of a Coventry woman who was found with a stolen hand gun.
Police announced on Thursday that 28-year-old Sara Fogarty was taken into custody after allegedly breaking into a home in the area of Greene Street.
When officers arrived to the scene they saw a black Audi driving away quickly. After the car refused to stop officers followed the suspect until the car came to a halt around Rawlinson Drive.
There the suspect fled on foot and was missing for a short amount of time. After a K-9 search Fogarty was taken into custody without incident.
Officials say Fogarty took a large amount of valuables and a 9mm pistol from the home.
She is being held on several charges.
WLNE-TV / ABC6 2019