Coventry woman spares a rose to save a child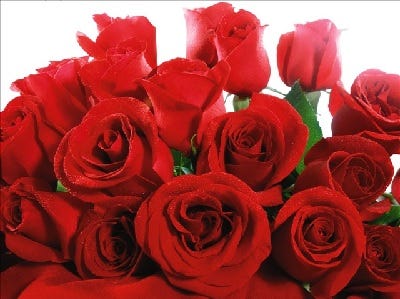 By Alana Cerrone
What would you say if you got just 11 roses in your Valentine's Day bouquet?
That's what one Coventry woman is proposing in an effort to save a child's life.
Kerri Sparling was diagnosed with type 1 diabetes in 1986, and for the past ten years has shared her experiences on an online blog in the diabetes community.
This Valentine's Day, she's supporting the 2nd annual "Spare a Rose, Save a Child" initiative, put on by the Diabetes Online Community to help the International Diabetes Federation's "Life for a Child" program.
The initiative encourages people to buy one less rose for their Valentine, and donate the value of that flower to life-saving diabetes supplies for kids.
"Well, if someone is saying you took away one of my roses, I want a dozen, not eleven, I can say, 'but I gave the value of that rose to save a child.' Who can argue with that?", says Sparling.
The initiative runs until February 14 with a goal of raising $10,000.
Follow this link to donate now: http://www.p4dc.com/spare-a-rose/
(C) WLNE-TV 2014