COVID-19 impacts trash pick-up in Attleboro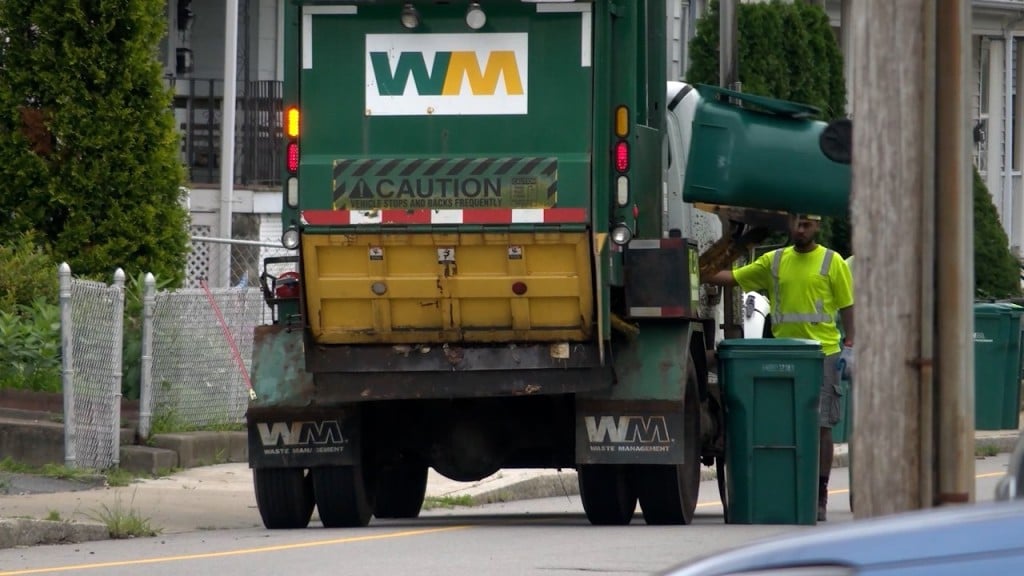 ATTLEBORO, MASS. (WLNE)- Waste management in Attleboro has seen at least nine COVID-19 cases among its drivers, confirmed Mayor Heroux.
These staffing issues have caused a disruption in service.
Services were also suspended last Friday due to the snowstorm, setting drivers back a day.
"These things together have made pick up a bit challenging," says Heroux.
Waste management has been notified of the streets that were missed or late with service.
The mayor says his office is working to limit any further disruptions in the future.