COVID-19 hospitalizations rising in Rhode Island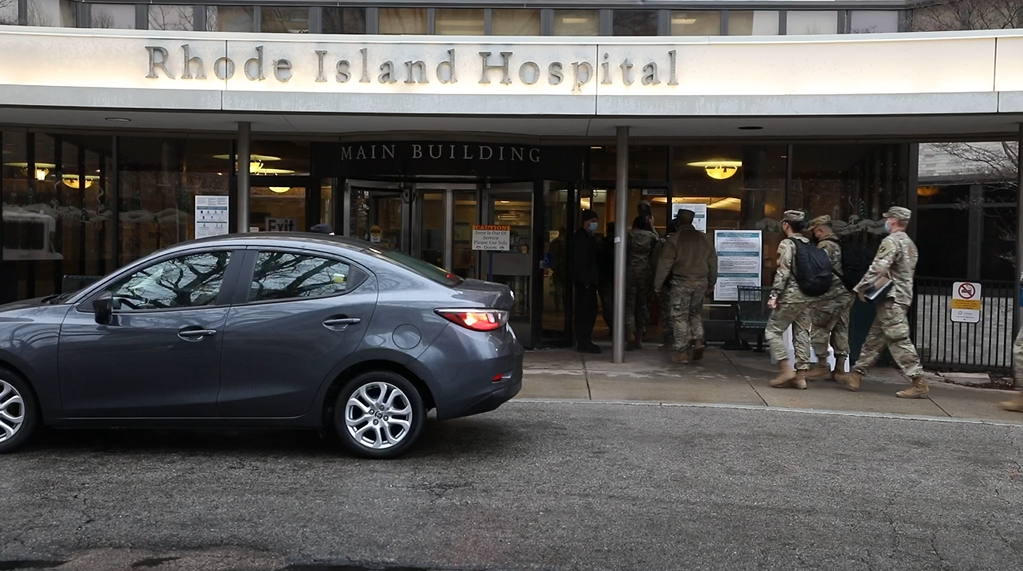 PROVIDENCE, R.I. (WLNE) — This past week, 81 people with COVID-19 were admitted into Rhode Island Hospitals. That's a 25% increase from the week before.
However, many at-home test results aren't always reported to the state.
Owner of Matt's Local Pharmacy, Matthew Olivier, told ABC 6 News the majority of cases he's noticed are asymptomatic.
"We're doing twenty a day where as a few weeks ago we were only doing about five. There's also not a lot of state run testing options so a lot of people have been overflowing into my facility," said Olivier.
Currently, there's 14 COVID-19 testing sites available that's run by the state, but three of them will close on May 15.