COVID-19 outbreak at Pawtucket nursing home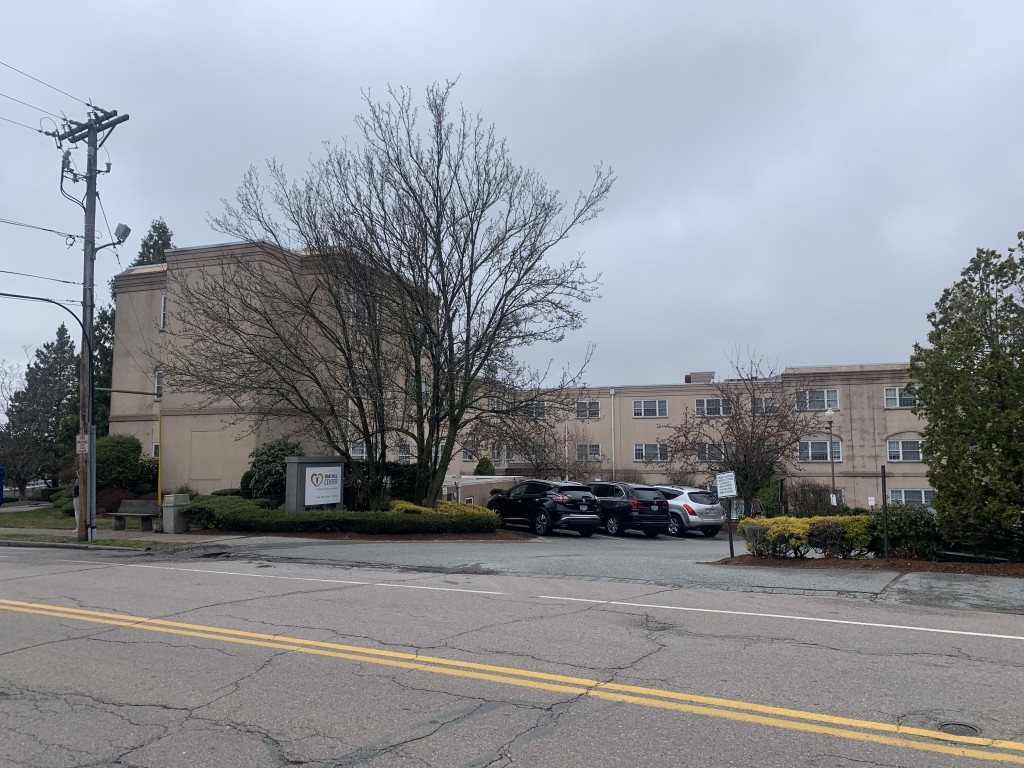 PAWTUCKET, R.I. (WLNE) – Oak Hill Center nursing home in Pawtucket, confirmed six residents have tested positive for COVID-19.
A spokesperson for the Oak Hill Center said, "Oak Hill Center in Pawtucket has confirmed six cases of COVID-19 and they are all residents of the facility.  Upon feeling sick, each resident were immediately placed into isolation at the facility. Each  were tested with swabs by the department of health and the medical director at the facility confirming they each had the virus. Working hard to keep to people safe, Oak Hill Center continues to work closely with the Rhode Island Department of health and the CDC during this pandemic.  The safety of our residents and staff are first and foremost our number one priority."
We learned that 27 residents within the sickened unit were place into protective isolation to minimize the risk of spread.
Fewer than 10 nurses were identified to have worked with sickened residents. However, since early March, all our nursing staff have been wearing personal protective equipment.
Oak Hill Center continues to follow proper state and federal protocol and all staff members are continuously being screened and monitored for symptoms throughout the day.