COVID-19 outbreak shuts down tax collector's office in Warwick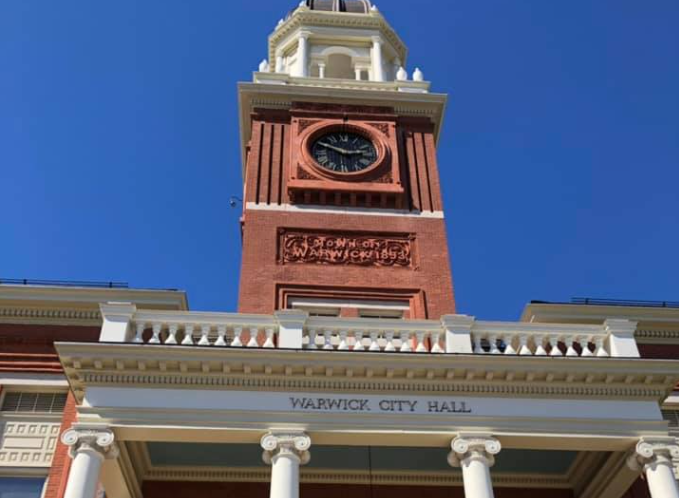 WARWICK, R.I. (WLNE) — A COVID-19 outbreak has shut down the Warwick Tax Collector's Office for at least the next two days.
A spokesperson for Mayor Frank Picozzi said Monday that nearly the whole staff tested positive.
In the meantime, tax payments and other bills can be paid online. Residents can also put payments in drop boxes located outside the Buttonwoods Annex.