COVID-19 restrictions force families to get creative for holidays
Some say they are celebrating Easter or Passover very differently this year.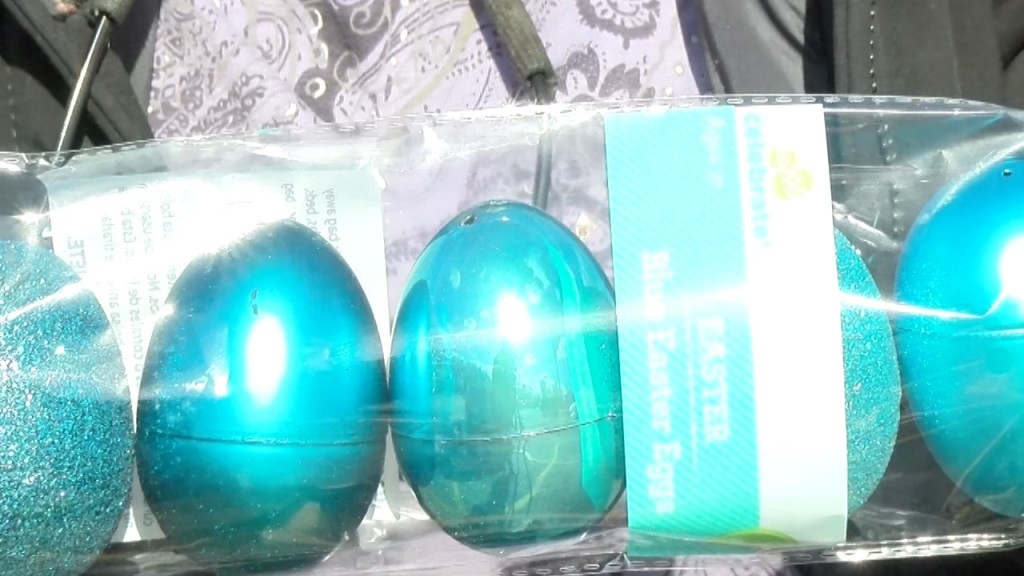 PROVIDENCE, R.I. (WLNE) — COVID-19 is forcing shoppers at Walmart in Providence to get crafty with their families' holiday plans this year.
"I used to be a preschool teacher," said Annie Foley of Providence. "So if you go on Pinterest or any of those things, you can find age-appropriate things for kids of all ages. Little Easter baskets, candies, things to fill, Easter eggs I'm going to make up for them. And I'm going to leave it on the porch this year, because you don't want to take chances."
Abe Pitrowski's family is also not taking chances. He says he's making sure grandma stays home, meaning she doesn't get to see her grandson for Easter this year.
"Normally she'd come down, but not this year," said Pitrowski, of Providence. "We're just going to limit it to the Easter egg hunt in the backyard, and just keep it simple."
Some say part of keeping it simple is using what you already have at home.
Pawtucket musician Sidy Maiga is planning to make music with his family and share it for others on social media.
"To make it a little more interesting, I'll play some of my album, and they'll play along with it, to make it feel more lively,"Maiga said.
Foley says you can also lift spirits by finding crayons, markers, and paint you may have around the house, and then using them in your own yard.
"Get out there, paint some rocks," she said. "Put some happy messages. Just try to keep your head up and hang in there. Stay strong, because we're going to get through this."
©WLNE-TV/ABC 6 2020