COVID-19 Vaccine Registration now open to all Rhode Islanders 75+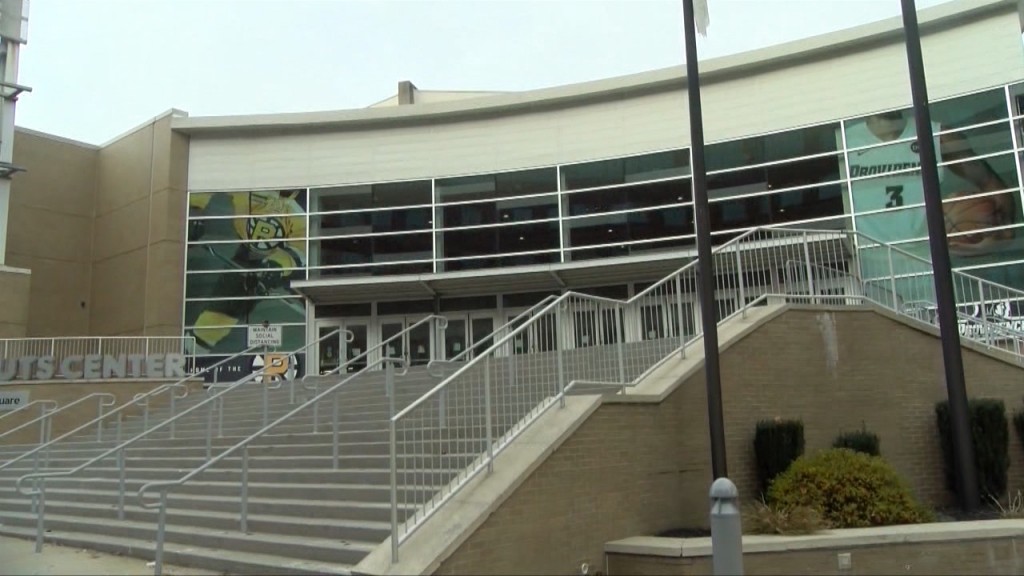 All Rhode Islanders 75 and older can bow register for an appointment at one of the two State-run sites.
Click here to register to be vaccinated. If you are unable to register online, you can get help by calling the automated line at 844-930-1779.
Appointments will start Thursday, February 18. Starting Monday, February 22, scheduling will open to any Rhode Islander 65 and older.
The two mass vaccination sites opening are located at the Dunkin' Donuts Center in Providence and the Sockanosset Cross Road in Cranston.
The call center will be open on weekdays from 7:30 a.m. to 7 p.m. and weekends from 8:00 a.m. to 4:30 p.m. Through both systems, an individual can either make an appointment for someone else in the eligible age category.
Other options for vaccination still include going to a select retail pharmacy or a local regional clinic.
People who are 75 and older can also contact CVS or Walgreens about appointments at a retail pharmacy location. To register people can go to CVS.com, use the Pharmacy phone app, or call 800-746-7287. For Walgreens go to their website or call your local Walgreens.
Most cities and towns also have been vaccinating their oldest residents and will continue to do so. People can contact their city or town directly to learn more.