Cox Road Race Has Personal Meaning for Brown Student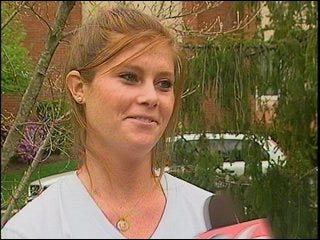 7-Thousand runners will take to the streets of Providence this weekend, for a variety of Cox road races.
Some runners will be running a 5k on Saturday, others will tackle the half, and full marathon on Sunday. For one Brown student though, the race has a very personal meaning to it.
ABC6 Sports Anchor Don Coyne has her story…