Coyote sighting in Warwick backyard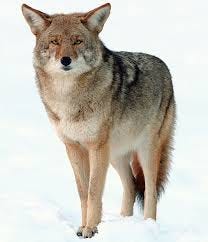 By: Liz Tufts
One night before the great pumpkin arrives, there are coyote concerns in a Warwick neighborhood.
An ABC 6 News viewer, who lives near Warwick Neck Elementary School, sent us video of a coyote feeding on a small animal in her backyard.
Officials say coyotes aren't uncommon in the area, but this recent sighting has some parents worried about sending out their kids all dressed up on Halloween.
Officials are urging parents to bring flashlights with them and walk in groups.
They also suggest not leaving out Halloween candy.