Craft beer brewing cooperative coming to Pawtucket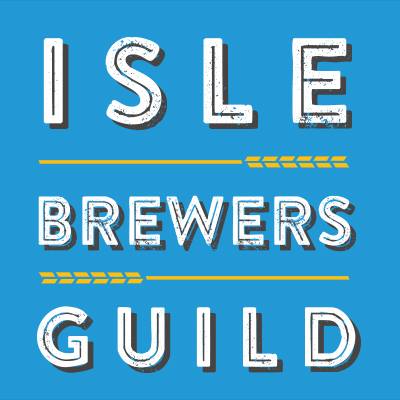 By Alana Cerrone
acerrone@abc6.com
@Alana_Cerrone
A new craft beer brewery facility is coming to Pawtucket.
Isle Brewers Guild is building its new 130,000 square foot craft brewery in the Kellaway Center at 461 Main Street.
The craft beer cooperative will work with establish mid to large-sized craft breweries who are looking to expand brewing, sales, and distribution.
Construction is expected to start next month, and should wrap up by September of 2016. Eventually, the cooperative will employ 45 people.
The facility will have a 100-barrel brewhouse, a 4,000-square foot tasting room, indoor and outdoor event space, a classroom, offices and space for brewing partners.
We're excited to make Pawtucket our home and to become the newest members of this city's growing and creative business community," said Jeremy Duffy, founder and Managing Partner of IBG. "This location provides us with a large footprint right off of Interstate 95 that's perfect for our cooperative brewing venture."
IBG intends to open a series of breweries across the country to meet the geographical needs of their brewing partners.
(C) WLNE-TV 2015