Cranston announces vaccine roll out plan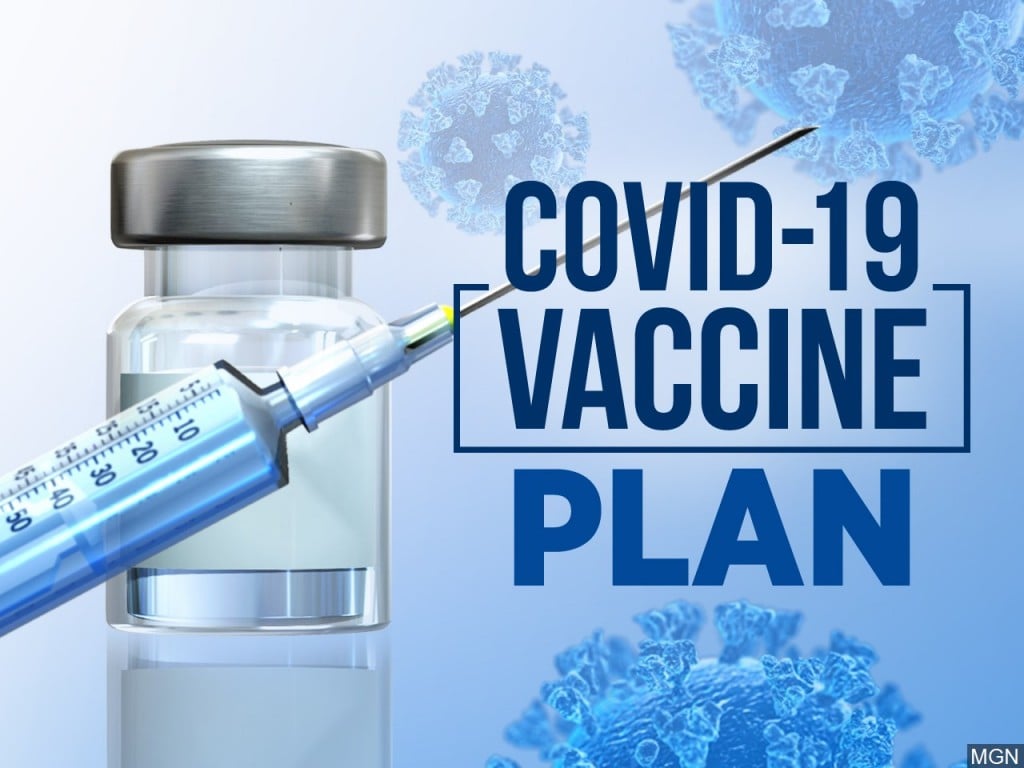 CRANSTON, R.I. (WLNE)- Cranston Mayor, Kenneth J. Hopkins, announced the roll out plan for vaccines in the city on Thursday afternoon.
Cranston will be receiving 390 doses of the vaccine, and will be distributing them to residents above the age of 75.
The vaccine will be distributed starting February 1-3, 2021, at the East Greenwich Swift Community Center located at 121 Pierce Street.
Residents will be able to pre-register for vaccinations starting on Friday, January 29.  To register, residents need to call the Cranston Senior Services Center at (401)-780-6000.
Any person looking to register is required to provide an email address, proof of residency, and a government issued I.D.
The city will be vaccinating the 390 oldest residents first.
Those who qualify will receive a call on either Saturday, January 30, or Sunday, January 31, to schedule their first and second vaccinations.
Mayor Hopkins says he is looking forward to the distribution.
"I am excited to begin the rollout of the COVID-19 vaccine. I will be working diligently to make sure that every dose allocated to our City will be equitably administered. This first phase is a small yet important first step to making the City of Cranston a healthier place," he says.
© WLNE-TV 2021