Cranston Bank Robbed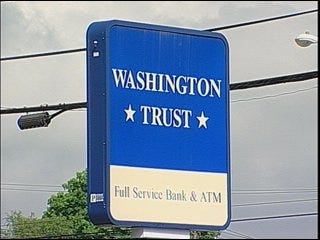 Cranston Police are investigating a late morning bank robbery.
The robbery happened around 11:30 a.m. at the Washington Trust on Reservoir Ave.
The suspect is described as a dark skinned man, wearing a fake mustache, and a construction hat.
If you have any information, please call Cranston P.D.