Cranston chief to come from outside department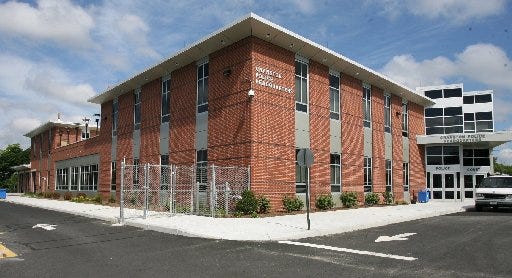 By News Staff
The Associated Press
Cranston's next police chief apparently will come from outside the department.
The Providence Journal reports the city has received six applications for the job, all from other police forces.
Mayor Allan Fung issued a statement saying he was pleased with the pool of candidates and says the applications came from both Rhode Island and out-of-state departments.
The mayor says a panel will be formed to help review the applications, with representation from law enforcement and the city's minority community.
State police Col. Kevin Barry has been serving as acting chief since January.
He was appointed after Chief Marco Palombo Jr. retired amid a ticket-writing scandal in which officers targeted cars in the districts of two City Council members who had voted against a police contract.
(C) WLNE – TV 2014