Cranston City Council approves teachers' contracts, support using ARPA funds for Budlong pool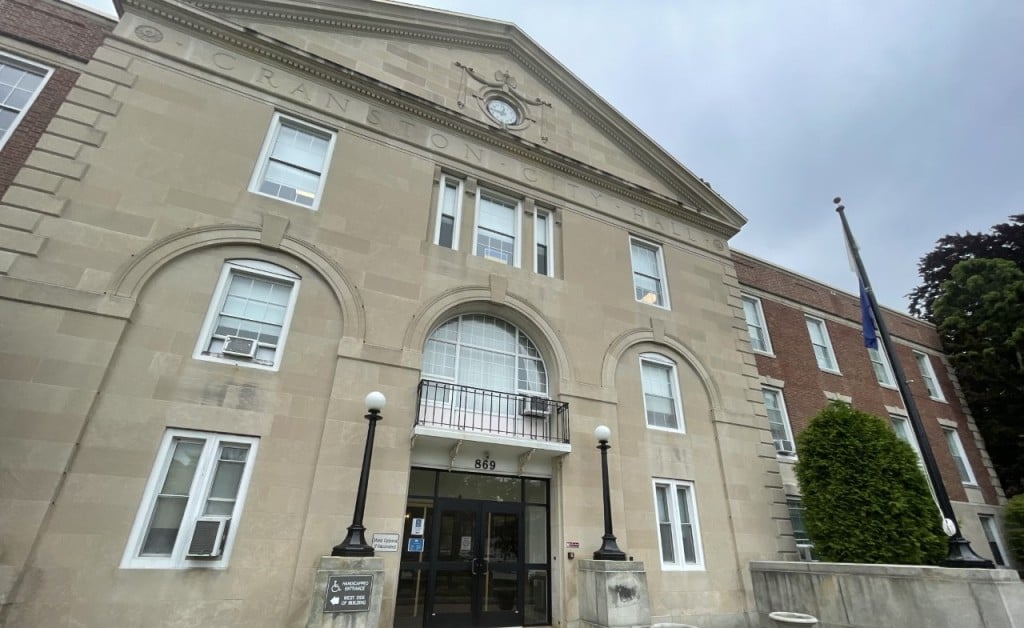 CRANSTON, R.I. (WLNE) — The Cranston City Council unanimously approved a new contract for city teachers and using American Rescue Plan dollars to help rebuild Budlong pool.
The council, who all said last weekend during a finance committee that they would support new teachers' contracts, indeed gave it unanimous approval.
Mayor Ken Hopkins spoke at the meeting in support of the contracts.
"The bottom line is that I was delighted to hear from our school administrators and chair last week that the schools are able to cover their financial obligations through the term of these contracts," Hopkins said at the meeting.
Also Monday, all council members supported a resolution to use ARPA funds to fix up Budlong pool.
The pool is closed for the third straight summer after severe structural issues were discovered.
A previous report said repair to the pool and the pool house would be between $2.4 million to $4.4 million.