Cranston City Councilman faces drug possession charge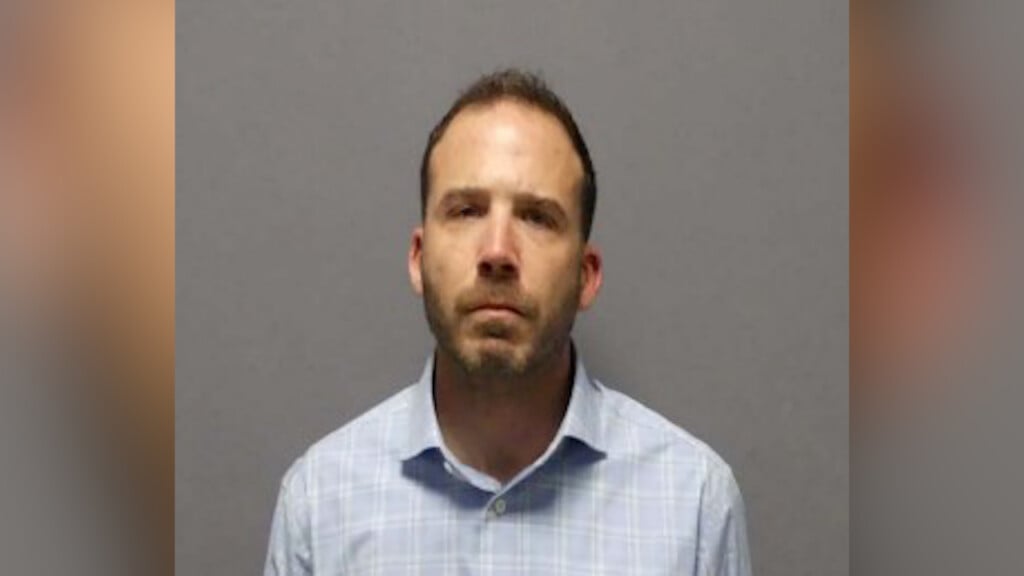 CRANSTON, R.I. (WLNE) — A Cranston City Councilman is facing a drug charge.
Police said at about 11:30 a.m. Monday, someone signaled to an officer in the area of Pontiac Avenue and Marine Drive about a man who looked like he was choking.
The officer saw the man, later identified as Councilman Matthew Reilly, appearing to have a medical episode.
The officer noticed Reilly, 41, was holding a glass pipe and a lighter.
"Reilly woke up and appeared disoriented," the release said. "The officer felt Reilly showed signs of a potential overdose and needed to be evaluated."
Rescue crews arrived and briefly evaluated Reilly, but he refused treatment.
Police searched his car and found a white rock-like substance, which later tested positive for crack cocaine and fentanyl.
Reilly, who's a Republican, was charged with one count of drug possession.
He was arraigned by a bail commissioner and released pending a court appearance on June 15.