Cranston couple considering postponing wedding due to coronavirus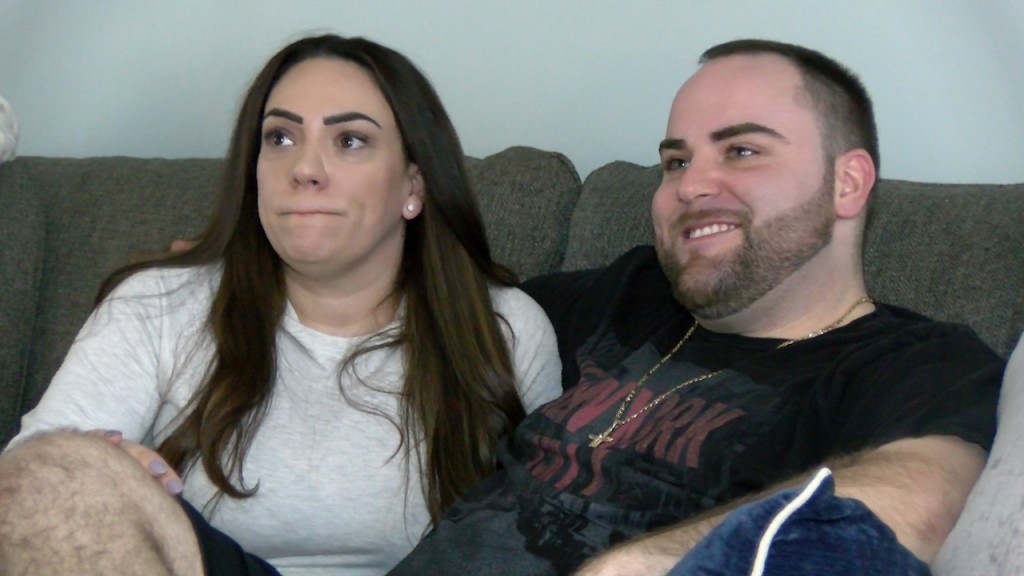 With the number of new cases of the coronavirus spiking to 14 in Rhode Island on Friday, brides and grooms-to-be are understandably nervous with their big day approaching.
The state has already announced the cancellation of all gatherings over 250 people and after years of planning and tremendous amounts of money at stake, couples across the country have a big decision to make as we approach wedding season.
Alana Smith and Joseph Dolle were set to tie the knot on March 27.
"Very stressful. Lots of planning goes into it of course," Smith said.
"A day I'm really looking forward to with an amazing woman. So all of it leading up to good stuff," Dolle said.
But their wedding plans are now in serious jeopardy as the coronavirus continues to spread across the country.
"The last two weeks should've been very exciting for us. It's more emotional than it should be," Smith said. "We've been together for 11 years. We've waited a long time for this."
Smith and Dolle are expecting around 150 people for their wedding in Foxboro.
They're in a tough spot though because they've put thousands of dollars into their big day, which they expect to lose if they cancel, but at the same time, they don't want to put older guests at risk.
Another issue is they have family coming in from out-of-state from other areas infected by the virus.
"I also have all my grandparents. So them being in their 80s I would never want to jeopardize their health," Smith said.
"It's very stressful because there are very imperative people you'd like to be there. You've envisioned all your life being there and some of them may not be," Dolle said.
If they do decide to postpone, which is a very real option at this point, it's going to cost them.
"If we made the choice to postpone due to our contracts we wouldn't be able to get our money back," Smith said.
Smith and Dolle said they're going to play it by ear and see how events pan out over the next two weeks regarding the virus and whether it's spreading or being contained.