Cranston couple jumps out of window to escape fire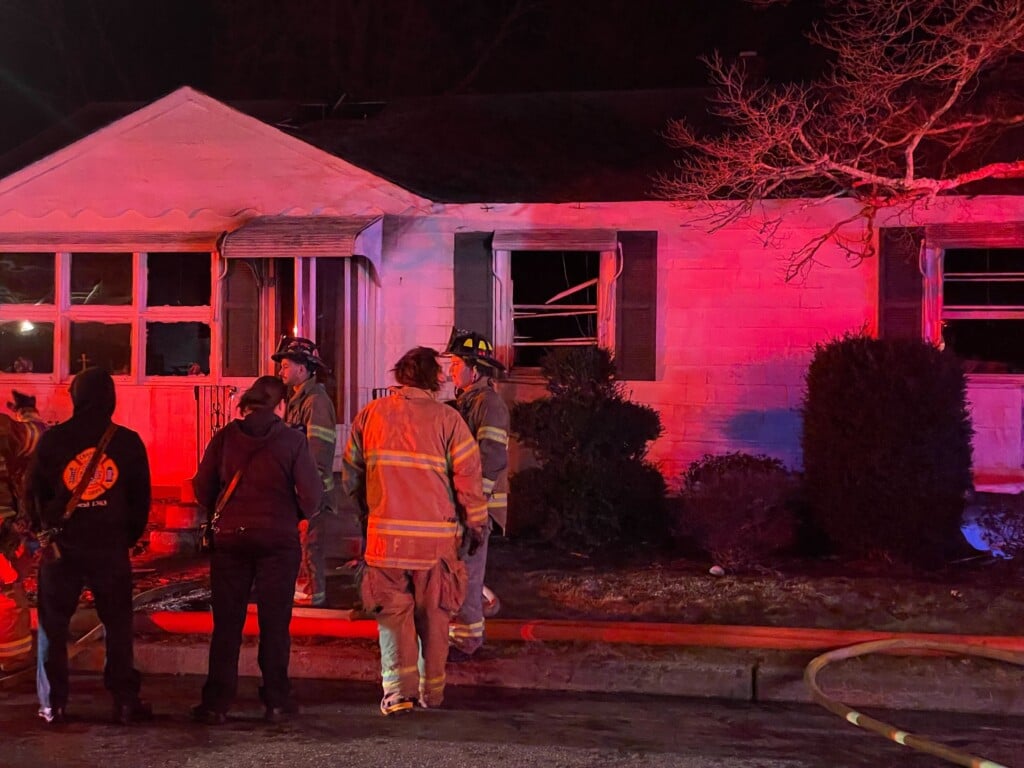 CRANSTON, R.I. (WLNE) — Neighbors of the Cranston couple who escaped a fire in their home Thursday morning watched the house burn– unaware if the two inside made it out alive.
Fire crews responded to the home on Keller Avenue in Cranston just before 5 a.m.
Fire Chief James Warren and mayor Ken Hopkins confirmed the blaze began in the kitchen, and the couple had to jump out of their back window to escape. They made it out with no injuries and are being assisted by the American Red Cross.
"They're shaken up right now," said Hopkins at the scene Thursday morning. "One of them went downstairs to put the heat back on. He was a little cold in the house. When he got back upstairs, he found the house was engulfed in smoke."
Neighbors said they woke up to emergency crews outside their door and watched alongside the couple as their house burned.
"He was very nervous," said neighbor Billy Downing who spoke with the couple Thursday morning. "I guess he wanted to cry seeing his house go up."
One neighbor who lives directly next to the couple saw smoke early Thursday morning, and watched the fire without knowing if her friends made it out.
"I wasn't sure if they had been home or weren't home," she said. "It was really scary to see someone you know so well to have this happen to their house because then it could happen to anyone." 
Cranston Fire says the cause is still under investigation.