Cranston Democratic Committee asks Reilly to step down as councilor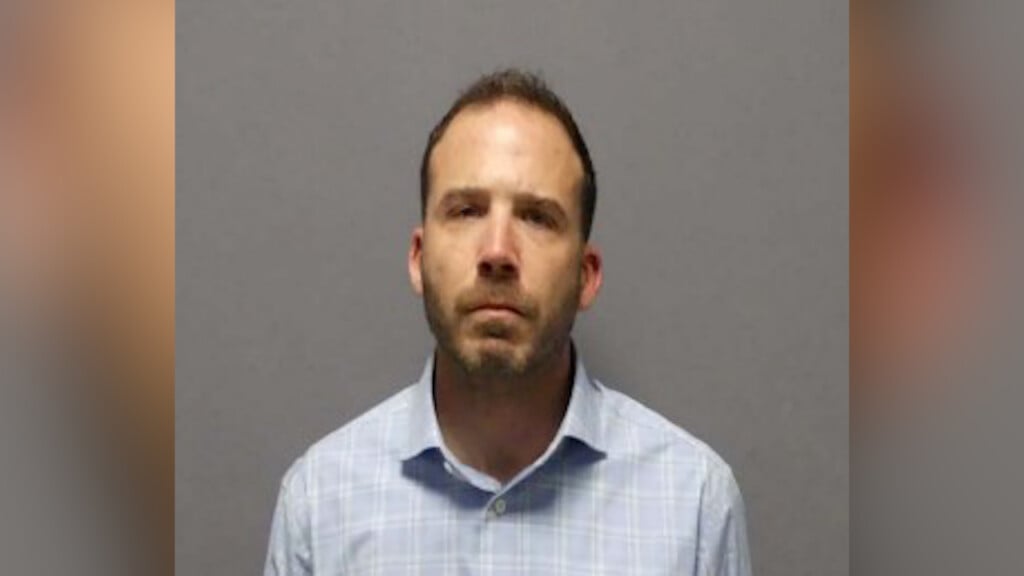 CRANSTON, R.I. (WLNE) — A day after Cranston City Councilor Matthew Reilly stepped down as the chairman of the Cranston Republican Party, the city's Democratic Committee is asking him to resign as councilor.
"As a former City Councilwoman, I am saddened by the stain that Councilman Reilly's actions have put on the City Council, which is elected to serve Cranston's taxpayers," said Maria Bucci, chair of the Cranston Democratic Party. "However, the taxpayers of this city and the voters of Ward 6 deserve honorable representation."
Bucci said if Reilly resigns the council seat, a special election would take place to replace him. However, she said if he chooses to wait and not vacate the seat until his term is over, the City Council will be "forced to appoint a Republican replacement."
This move she said would strip "voters of their right to choose his replacement."
"I sincerely hope Matt gets the treatment he needs and that he and his family can move forward with their lives," said Bucci.
Reilly was arrested Monday after he was found near Pontiac Avenue holding a glass pipe and a lighter and showed "signs of a potential overdose."
Police said they searched his car and found a white rock-like substance, which later tested positive for crack cocaine and fentanyl. He was charged with one count of drug possession.