Cranston dentist ordered to stop seeing patients after refusing to get vaccinated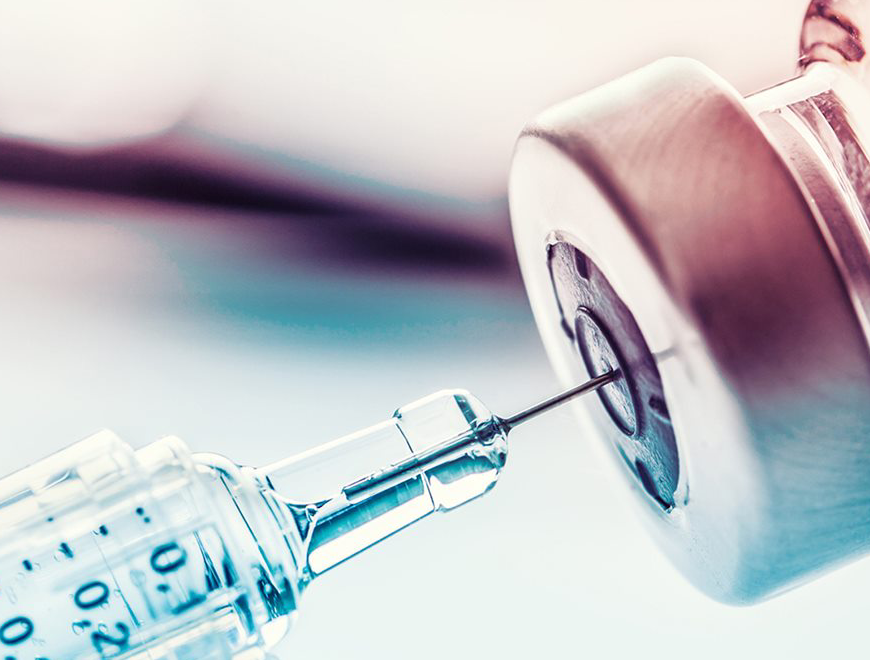 PROVIDENCE, R.I. (WLNE) – The Rhode Island Department of Health has already issued a non-compliance order to a local dentist who refused to get vaccinated.
According to the order, Dr. Stephen Skoly, a dentist in Cranston, publicly stated Friday that he was not vaccinated but would continue to engage with patients.
The DOH said that Dr. Skoly admitted he did not meet the medical exemption requirement.
The order says that Dr. Skoly must "cease professional conduct as as health care provider…unless and until he has complied with the terms and conditions of 216-RICR-20-15-8.
Dr. Skoly has ten days to file a request for a hearing.