Cranston expands eligibility for COVID-19 vaccine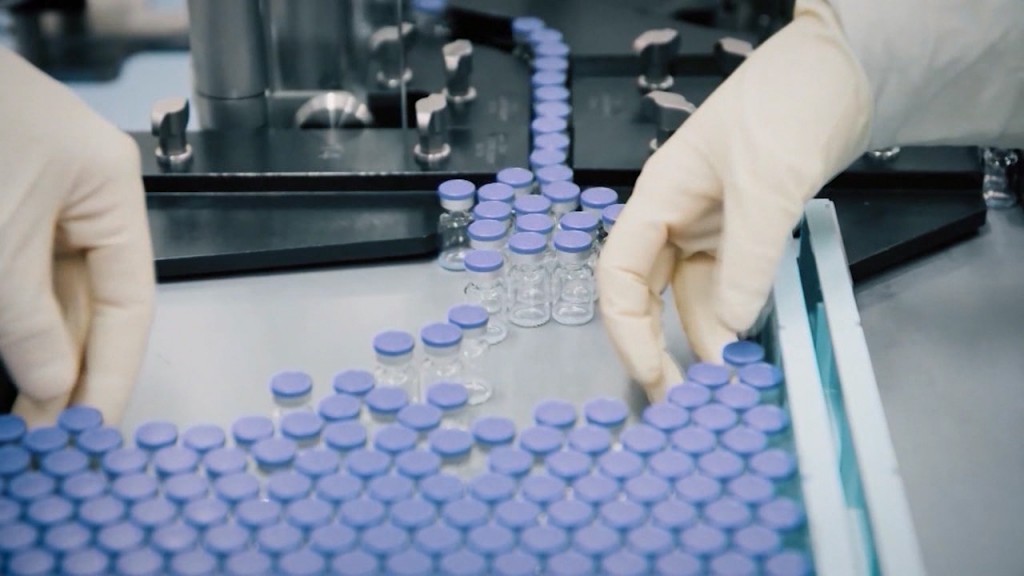 CRANSTON, R.I. (WLNE) – The City of Cranston expanded the age eligibility for COVID-19 vaccination sign-ups to residents 65 and older on Sunday.
Effective immediately, Cranston residents 65+ can visit CranstonRI.gov or CranstonVaccine.com to schedule their appointment for their first dose of the Moderna vaccine.
Appointments are currently available for March 2nd, 4th, 9th, and 11th.
Cranston residents will be scheduled for their second dose on the day of their first dose, at the Senior Enrichment Center. Those who have already preregistered and have not been contacted to schedule their appointment are asked to book their appointment online.