Cranston judge arrested after domestic dispute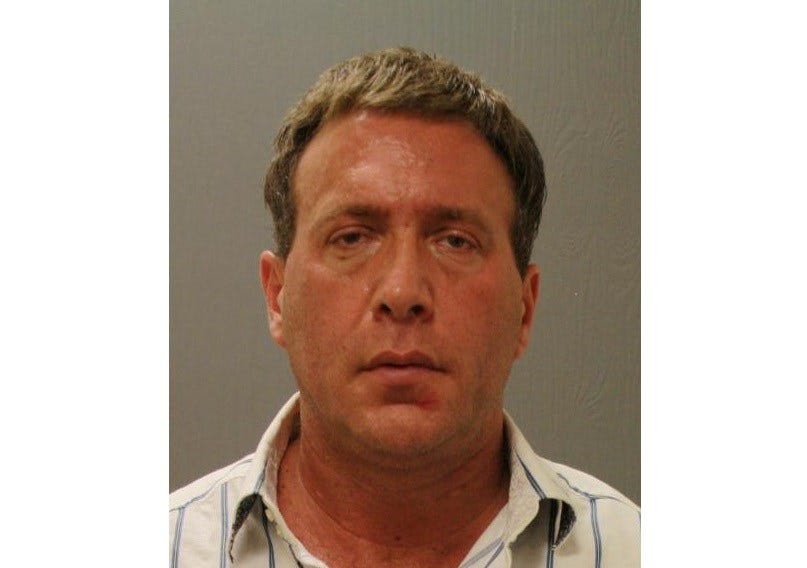 By News Staff
East Greenwich Police have arrested a Cranston Municipal Court judge after he was involved in a domestic dispute Monday.
Police say Thomas Ricci, a Senior Associate Judge and attorney, is accused of assaulting his girlfriend.
The victim told police that Ricci shoved and choked her, leaving red marks on her neck and several bruises on her arms and legs. Bruises were also evident on Ricci as well.
The police report revealed that the two got into a dispute over text messages found on Ricci's phone.
Ricci was charged with simple assault and disorderly conduct.
© WLNE-TV 2015