Cranston looks for more poll workers ahead of Election Day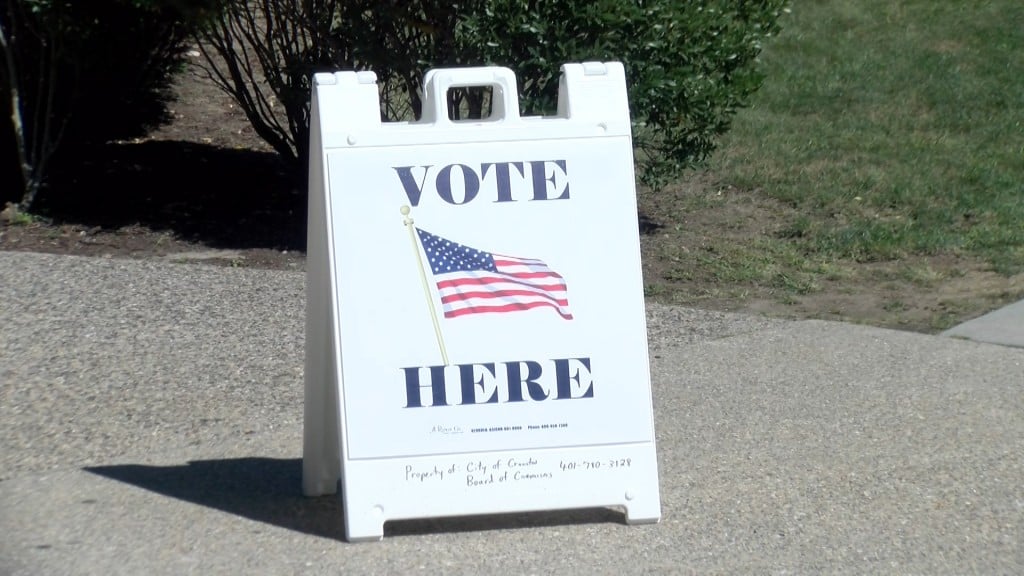 CRANSTON, R.I. (WLNE) — The city of Cranston is looking for more poll workers ahead of Election Day.
In a release Wednesday, Cranston Mayor Kenneth Hopkins encouraged residents to help the Cranston Board of Canvassers by working at polling places on Nov. 8.
"We still need some workers to ensure a smooth election day experience for all voters," said Hopkins. The city has 25 polling locations.
"The canvassing office always needs to have a qualified pool of people available for last minute cancellations or workers who cannot end up serving," Hopkins added.
Poll worker positions include moderators, clerks, supervisors, and greeters. Pay ranges from $175 to $225.
To be a poll worker, applicants must be registered to vote in Rhode Island.
More information and poll worker applications are available on the city's website.