Cranston man arrested after leading police on brief chase, hiding in pond in attempt to evade capture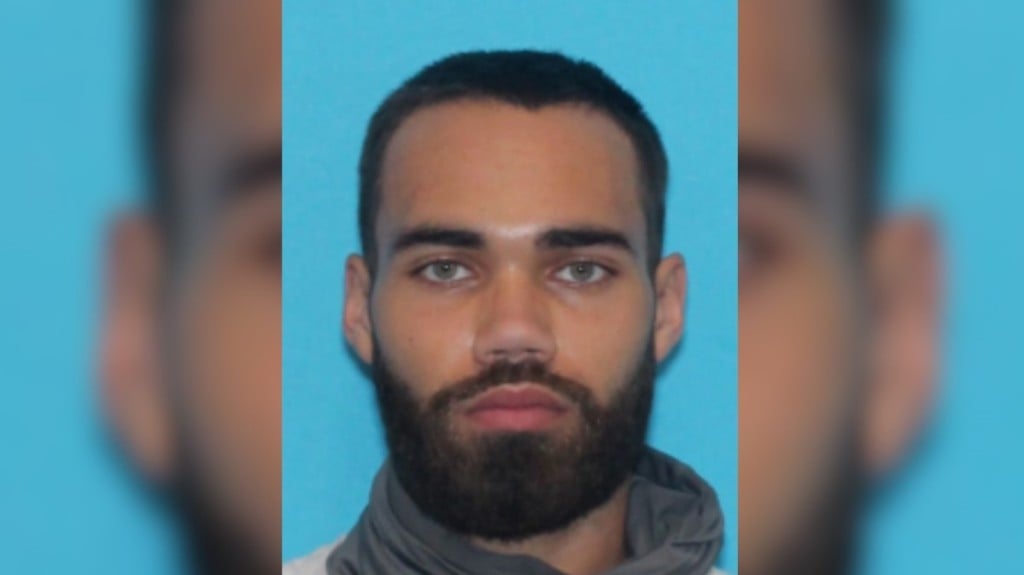 CRANSTON, R.I. (WLNE) — A Cranston man is facing numerous charges after leading police on a chase and then trying to hide in a pond
Yohnni Tetreault, 25, has been charged with failure to stop in accident resulting in injury, possession of marijuana (over two ounces), resisting arrest, reckless driving/eluding police, four counts of simple assault of a police officer and driving on a suspended license — third offense.
According to Chief Michael Winquist, Tetreault was wanted on several warrants, including for eluding police a few days earlier and driving on a suspended license.
Winquist said that a detective in an unmarked car was trying to locate Tetreault at about 5 p.m. Tuesday when he found Tetreault backing out of his driveway in Cranston on Elwood Avenue.
The detective then called for a marked unit and when that unit found the suspect, he activated his light and that is when Tetreault tried to take off on Lakeside Drive, said the chief.
According to Winquist, Tetreault lost control off his car on Lakeside Drive, hitting two other cars and injuring two people who were taken to the hospital for non-life-threatening injuries.
Winquist said that Tetreault then left his car on foot and ran into Fenner Pond, swimming across the pond to elude arrest.
The chief said the Cranston man was able to avoid capture for roughly an hour by periodically submerging himself in the water and hiding in the reeds.
Officers were eventually able to find him and made the arrest in about three to four feet of water.
Police said during the process of the arrest, Tetreault "violently resisted," assaulting two officers and attempted to disarm two other officers by pulling on their holstered weapons. Two officers suffered minor injuries, according to Winquist.
After Tetreault was placed in custody, police said they found more than two ounces of marijuana on him.
He was taken to Kent Hospital to be treated for minor injuries and will be held at Cranston Police Headquarters overnight.