Cranston man arrested and charged with multiple counts of breaking and entering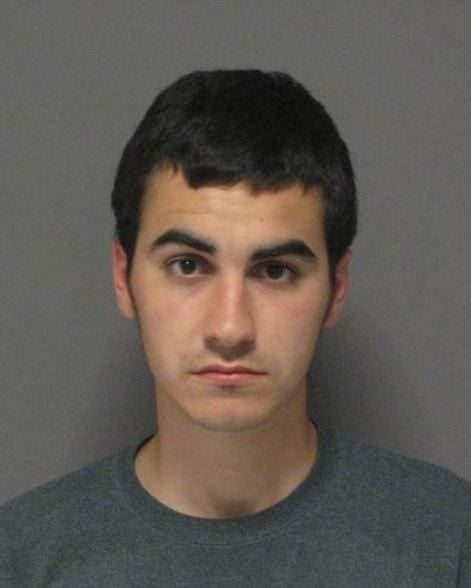 By News Staff
jvcianci@gmail.com
A Cranston man was arrested Wednesday and is being charged with three counts of breaking and entering.
Kyle Calderara, 20, of 86 Waterman Avenue, Cranston, was arrested June 20th, 2015 and charged with two breaking and entering's that happened in close vicinity of his address. He was arraigned and released on Personal Recognizance.
After an increase of breaking and entering's in the Auburn section of the city, detectives learned that Claderara had been pawning jewelry, watches, and other stolen goods at local pawn shops.
Detectives began to surveillance the targeted area and Calderara was located. Later he admitted to breaking into homes on Crothers Street, Mauran Street, and Speck Avenue.
During the time of the arrest Calderara was in possession of a backpack that contained stolen items.
© WLNE-TV 2015