Cranston man arrested for beating, killing dog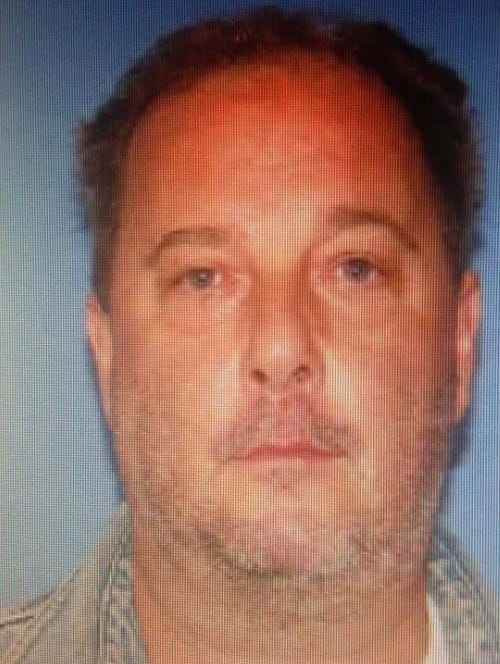 By Dana Griffin
@DanaRGriffin
CRANSTON, RI- Missy was very playful and loved to jump and kiss everyone. That excitement triggered one neighbor to hit the dog so hard– it killed her.
"I saw him pick up the cane after hitting her a little bit, he went and he made such a face and my dog just lied dead on the ground and that was it," said Missy's owner, Dolores Antonelli.
On Friday at the Western Hills apartment complex in Cranston, Missy pulled her leash from Delores' hand- running toward her neighbor and his dog. Dolores couldn't hold on due to her arthritis.
Dolores says Nicola Patalano struck her dog 3 to 4 times, claiming he didn't want Missy to bite his own dog.
"He could have picked up his dog or pushed her; even kicked her out of the way– not hit her with a cane the way he did," said Antonelli.
Another neighbor who witnessed the beating immediately drove Dolores and Missy to the hospital.
Cranston police say Patalano hit the dog with his walking cane because he couldn't separate the two dogs with his foot.
Patalano was arrested and charged with malicious killing of animals which is a felony. He'll be back in court on January 23rd.
Missy will be cremated after an autopsy is done.
©2014 ABC6/WLNE-TV. All Rights Reserved.