Cranston man arrested for indecent exposure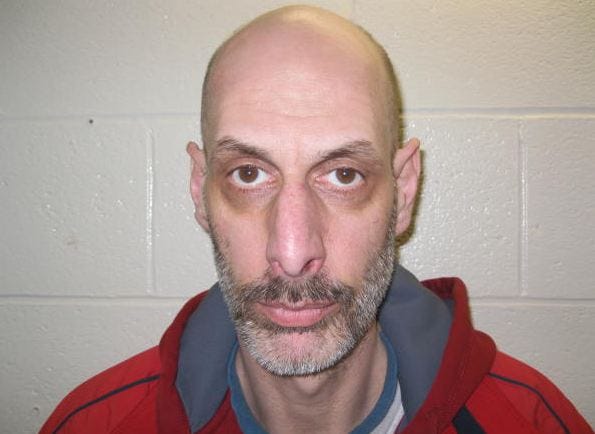 By Chris Sheppard
Twitter: www.twitter.com/abc6
EAST PROVIDENCE, R.I. – A Cranston man turned himself into East Providence police Friday for alleged indecent exposure, and police are now saying the suspect could be a culprit in additional crimes of that nature.
Police say they arrested Steven Alves, 46, of Cranston after he turned himself into Police Friday. The arrest comes after an incident on March 21 where Alves allegedly drove to the Dunkin' Donuts on Taunton Avenue and exposed himself to an employee as he pulled up to the drive-thru window to pay for his order.
Right before Alves left Dunkin' Donuts, employees were able to take down his license plate number. With the assistance of the Rhode Island State Fusion Center, police were able to identify the suspect as Alves.
During their investigation, police discovered that this was Alves' second alleged incident in two weeks, at the same Dunkin' Donuts. Police say Alves was arrested for similar crimes in 1995 by the Cranston Police Department.
Police say Alves may be responsible for more instances of indecent exposure, and are asking anyone with information about similar incidents that may involve Alves to call their local police department.