Cranston man arrested in connection to road rage incident with shots fired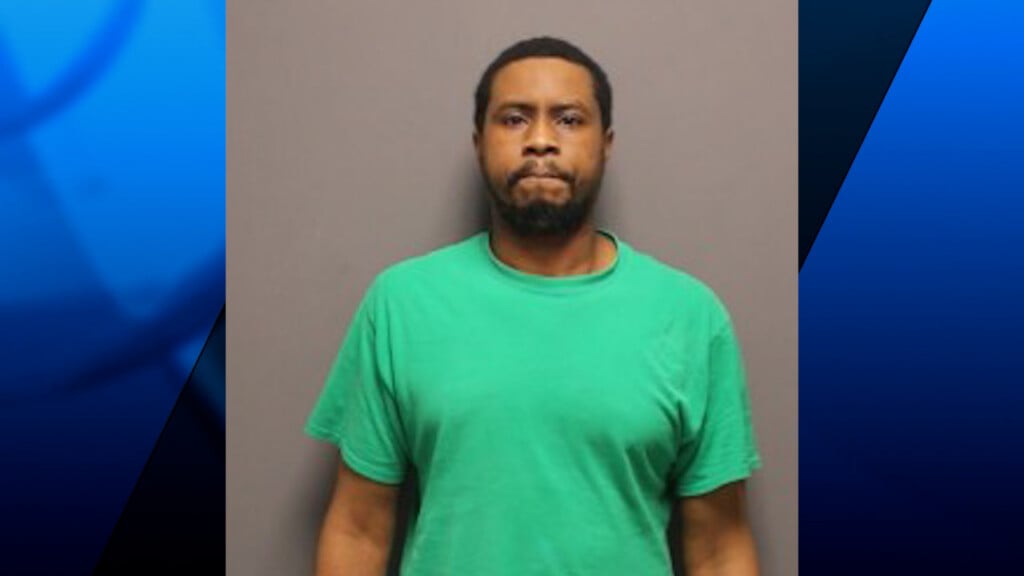 CRANSTON, R.I. (WLNE) — A suspect in connection to a road rage incident involving shots fired in Franklin, Mass. was arrested today.
Col. Michael Winquist, chief of Cranston police said 43-year old Michael Sylvester was arrested after detectives found his car that matched the suspected vehicle parked in his driveway.
Police said a call was placed on Friday reporting shots fired from a dark colored Honda Accord after a road rage incident.
Authorities said detectives found the suspect's car at 206 Dunedin Street. They apprehended Sylvester on multiple search warrants. Sylvester surrendered without incident.
Franklin detectives said the search resulted in the seizure of three handguns, a shotgun, ammunition, and several marijuana plants.
Police said Sylvester's Honda sped up behind the victim and fired multiple shots from the driver's side window.
A second vehicle passing by was also reportedly struck by gunfire from the suspect, police said.
Sylvester has been charged with the following:
Carrying a loaded firearm without a license
Possession of ammunition without an FID card
Discharging a firearm within 500 feet of a building (2 counts)
Assault with a dangerous weapon (7 counts)
Assault to murder-armed
Malicious destruction of property over $1200 (3 counts)
Large capacity feeding device prohibited (2 counts)
Cultivating marijuana
Cranston Police Detectives said Sylvester will be charged as a fugitive from justice and faces possible extradition to Massachusetts.