Cranston Man Caught Lying to School About Criminal Record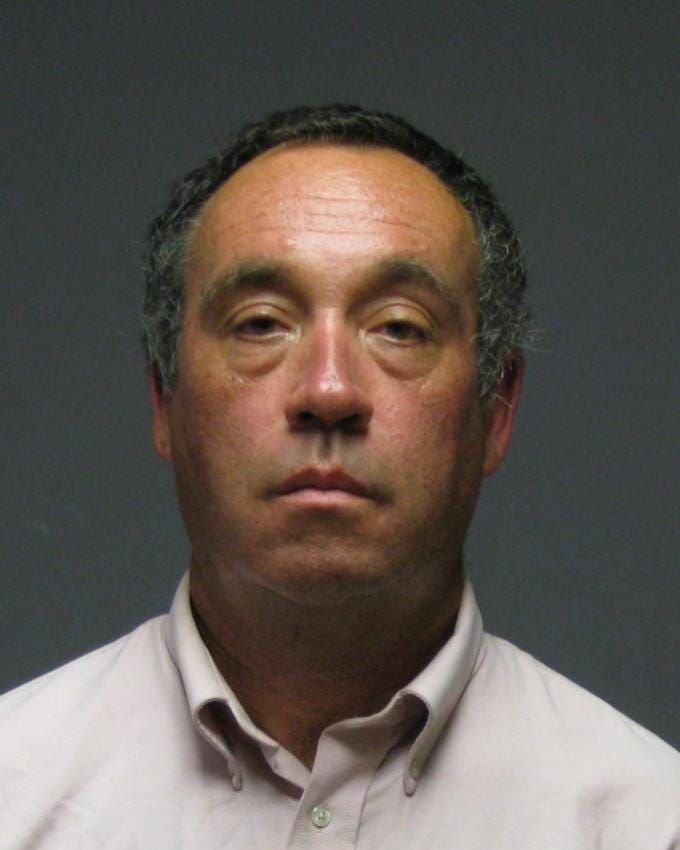 A Cranston man vying for a coaching position at a local high school, has just blown any chance of getting the job.
Frank P. Nolan is accused of lying to cover up his checkered past. According to police, instead of going through a background check, Nolan provided the Johnston School department with a fake email claiming to be from the FBI. The email stated that Nolan's record was clean.
Nolan's record is anything but, according to Deputy Police Chief David M. DeCesare, of the Johnston Police Department, Nolan has been arrested for grand theft auto in Florida, as well as obtaining money under false pretenses in Rhode Island.
ABC6 Reporter Abbey Niezgoda has more…