Cranston man accused of wet cement spill in Dartmouth, leaves scene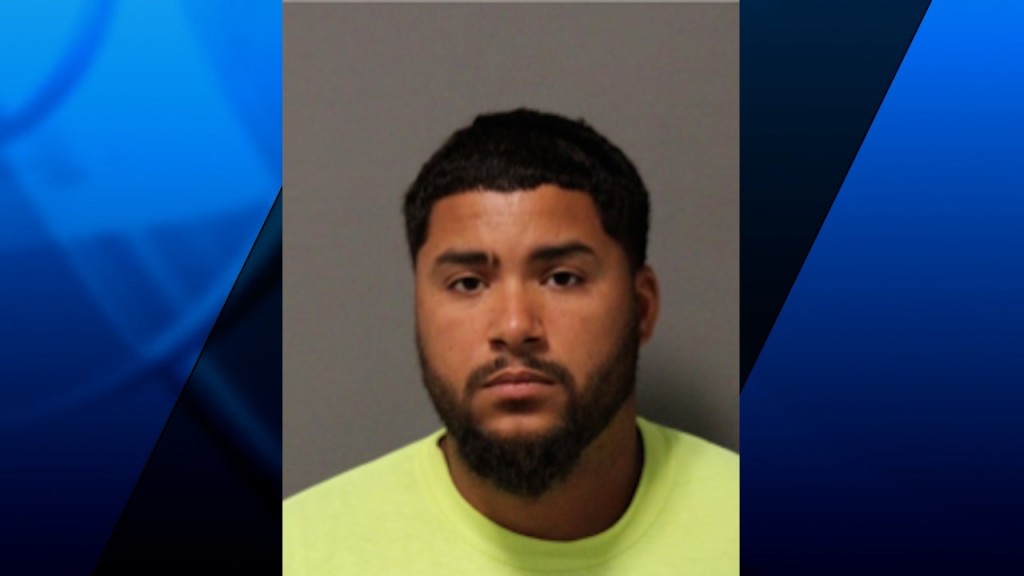 DARTMOUTH, Mass. (WLNE) — A Cranston man is accused of causing a large cement spill in Dartmouth Thursday morning.
The incident happened just before 11 a.m. in the area of State Road at Arcadia Avenue.
Det. Kyle Costa said that when officers arrived, they learned the vehicle responsible for the spill left the scene. It was then found on the UMass Dartmouth campus.
Costa said they found and arrested 33-year-old Joseph Ruiz, who had two outstanding warrants connected to motor vehicle violations.
The spill backed up traffic on State Road for about two hours, said police.