Cranston man known for controversial videos sentenced for possession of child pornography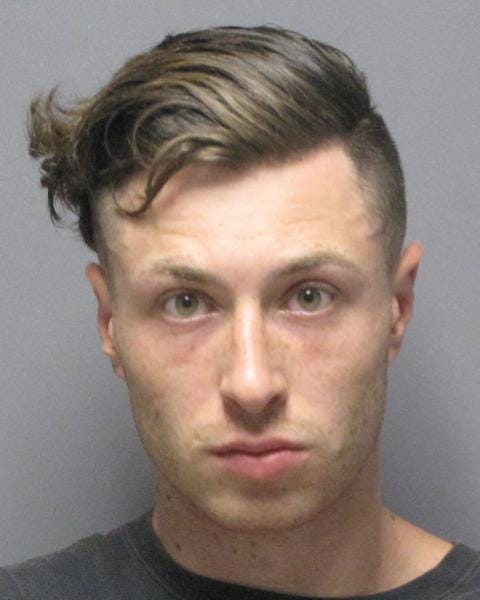 By News Staff
Email: news@abc6.com
Twitter: @ABC6
CRANSTON, R.I (WLNE) – A Cranston man will be serving one year at the ACI for possession of child pornography.
On Monday, aspiring rapper, John "Mack Sauce" McEvoy, pleaded no contest to a felony charge of possession of child pornography.
Last summer, McEvoy sparked controversy when he posted a series of disturbing videos of him walking his underage girlfriend around the neighborhood on a leash.
At the time, McEvoy said the outrage was a misunderstanding. He claimed he "did nothing wrong" and everything was "completely consensual".
McEvoy was arrested on charges of child pornography after posting the videos of him and his girlfriend, who was 17 at the time, having sex on social media.
Cranston police say he received a 5 year sentence, 1 year to serve, and 4 years of suspended probation.
McEvoy has special conditions of probation which include: Sex offender counseling, a no-contact order with the victim, restrictions to his phone and internet use, and no unsupervised contact with anybody 17 years or younger. '
He will have to register as a sex offender upon his release from the ACI. He has not been leveled at this time.
©WLNE-TV/ABC6 2019