Cranston man charged with sexual assault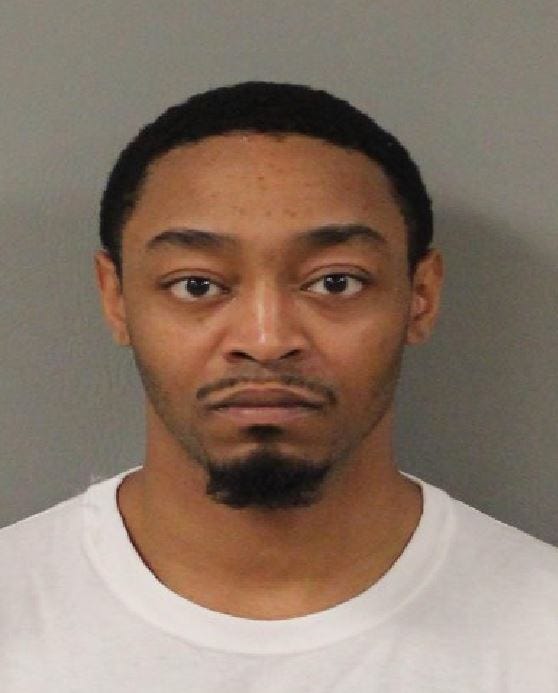 LINCOLN, R.I. (WLNE) – A Cranston man was charged Thursday in connection with a sexual assault over the weekend at Twin River Hotel.
Lincoln Police said Terrell Taylor, 28, of Cranston, was arrested after a 35-year-old woman claimed he assaulted her on December 22nd at Twin River.
Police said the victim accused Taylor of groping her in an elevator while masturbating. Upon exiting the elevator, police said Taylor became more aggressive and attempted to remove the victim's shirt and pants before knocking her to the ground.
The victim was able to escape to the hotel lobby and ask for help, Police said, while Taylor fled the area on foot.
Twin River Security provided surveillance footage that confirmed the victim's account of the incident. Lincoln Police were able to identify Taylor from the surveillance video.
According to Police the victim was not physically injured, but was emotionally distraught by the assault.
Taylor turned himself in to Lincoln Police on Wednesday and was placed under arrest.
Lincoln Police said Taylor was previously charged with 2nd degree sexual assault in 2014 by Cranston Police and is a probation violator.
Taylor was arraigned Thursday in Third Division District Court on charges of 2nd degree sexual assault, indecent exposure, and simple assault. He is currently being held at the ACI.
©WLNE-TV / ABC6 2018