Cranston man has cocaine shipped to his apartment, sentenced to 10 years at the ACI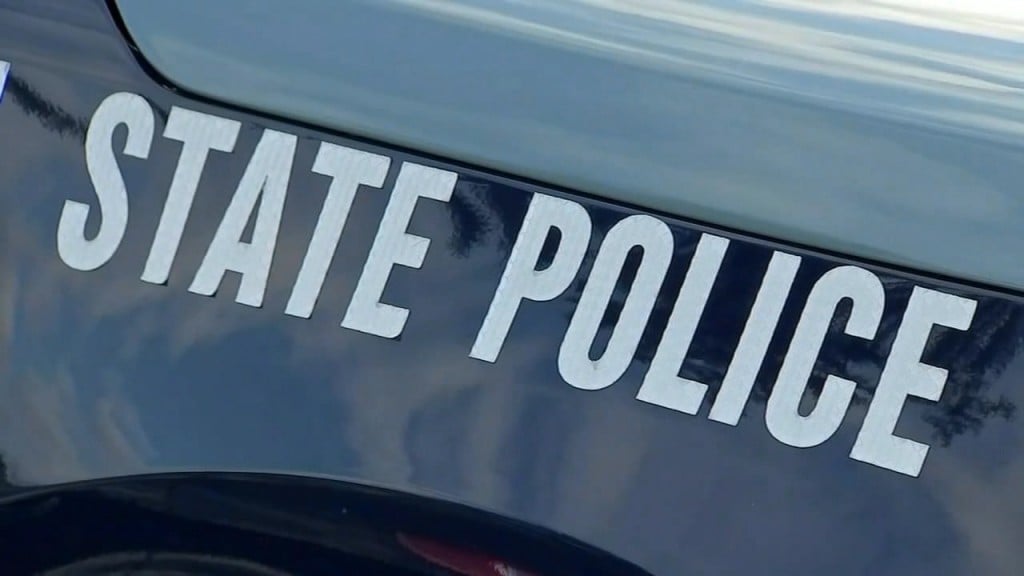 PROVIDENCE, R.I. (WLNE)- A Cranston man was sentenced to serve up to ten years at the ACI on Thursday.
Alexander Mercado Cosme, 26, had been having kilos of cocaine shipped by mail to his apartment in Cranston.
He pleaded nolo contendere to one count of possession of over one kilogram of cocaine, and one count of conspiracy to violate Rhode Island's Controlled Substance Act.
Rhode Island State Police had been investigating Cosme since June of 2019. They began monitoring his mail and continued to do so for several months.
On November 5, 2019, State Police, along with one of their K-9 units, searched a package addressed to Cosme's apartment. They found two kilograms of cocaine inside of a slushy maker and a few other children's toys.
Police also searched Cosme's car and found $5,000 in cash and packaging materials.
Attorney General Peter F. Neronha explained the significance of Cosme's role in cocaine distribution, "The defendant here was involved in a scheme that shipped significant amounts of cocaine, by the kilo weight, into our state before it eventually made its way into different communities."
© WLNE-TV 2021