Cranston man sentenced for making meth in his apartment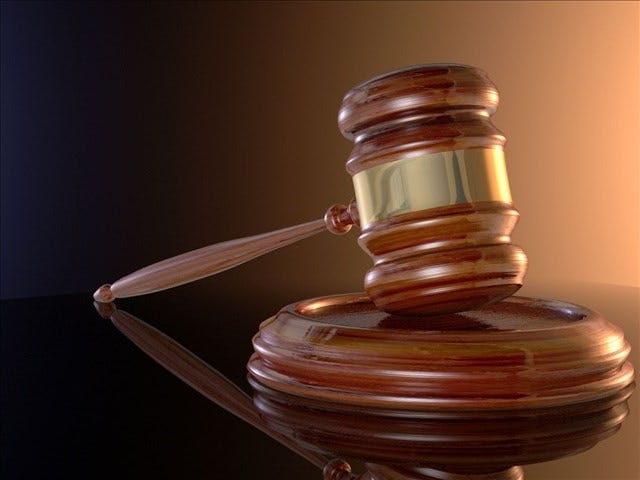 By The Associated Press
news@abc6.com
PROVIDENCE, R.I. (AP) _ A Cranston man has been sentenced to two years in federal prison for manufacturing methamphetamine inside his apartment.
U.S. Attorney Peter Neronha announced Monday that 33-year-old Nicholas Selser was also sentenced to three years' supervised release.
A co-defendant, 48-year-old Michael Fortes, also of Cranston, will be sentenced Oct. 29.
Selser and Fortes pleaded guilty in July to one count each of knowingly manufacturing methamphetamine, conspiracy and other drug charges.
Prosecutors say authorities searched their apartment on Feb. 18 and seized chemicals, supplies and items used to manufacture methamphetamine.
They say evidence revealed that the defendants had manufactured meth at the densely-populated complex about 11 times.
The manufacturing process can cause an explosion or fire.
Selser's attorney says his client is remorseful.
(C) The Associated Press 2015