Cranston man sentenced to serve 27 years in prison for 2016 murder of infant son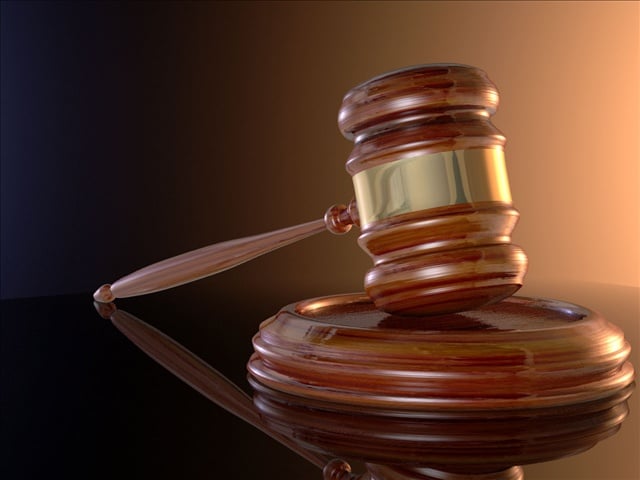 CRANSTON, R.I. (WLNE) – A Cranston man was sentenced on Wednesday to serve 27 years at the Adult Correctional Institutions (ACI) after pleading no contest to the murder of his three-month old son, Attorney General Peter Neronha's office announced.
Elias Romero, 29, was charged with second-degree murder. He was sentenced to 40 years at the ACI, 27 to serve and the rest suspended with probation.
On July 7, 2016, authorities responded to a call reporting an unresponsive infant at a home on Station St. When first responders arrived, they found the infant, Giovanni Romero.
Giovanni was rushed to Hasbro Children's Hospital and was intubated, as he was unable to breathe on his own. A CT scan revealed significant trauma to the infant's head, including bleeding throughout the brain.
The Attorney General's office said those injuries were consistent with Abusive Head Trauma, or Shaken Baby Syndrome. Giovanni died from his injuries two days later.
Elias Romero said during the investigation that he had shaken Giovanni that day after getting frustrated with the infant's crying.