Cranston man accused of stealing $500,000 worth of supplies from his job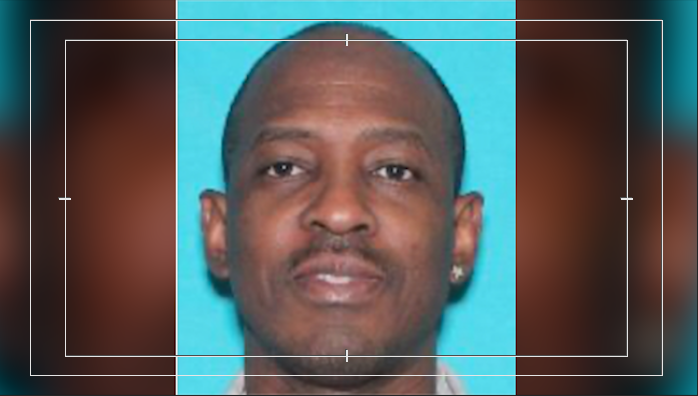 CRANSTON, R.I. (WLNE)- The Cranston Police Department announced Tuesday that the Cranston Police Criminal Investigation Unit and Bureau of Criminal Identification are investigating an embezzlement from Taco Comfort Solutions.
The company conducted an internal investigation, before filing a report to the Cranston Police Department about possible theft from their inventory.
Police say that after they conducted an investigation, they were able to identify and arrest the suspect, 51-year-old Dario D. Smith.
Detectives searched Smith's Cranston apartment and found over $500,000 worth of plumbing and heating equipment belonging to Taco Comfort Solutions. Police say that they believe he stole the items over the course of several months while working for the company.
Police say Smith will be arraigned on Tuesday night at Cranston Police Headquarters on a charge of embezzlement.
He could be fined as much as three times the value of the property stolen, and could face up to 20 years in prison.
©WLNE-TV/ABC6 2021