Cranston man to be arraigned on 8 counts related to 2021 kidnapping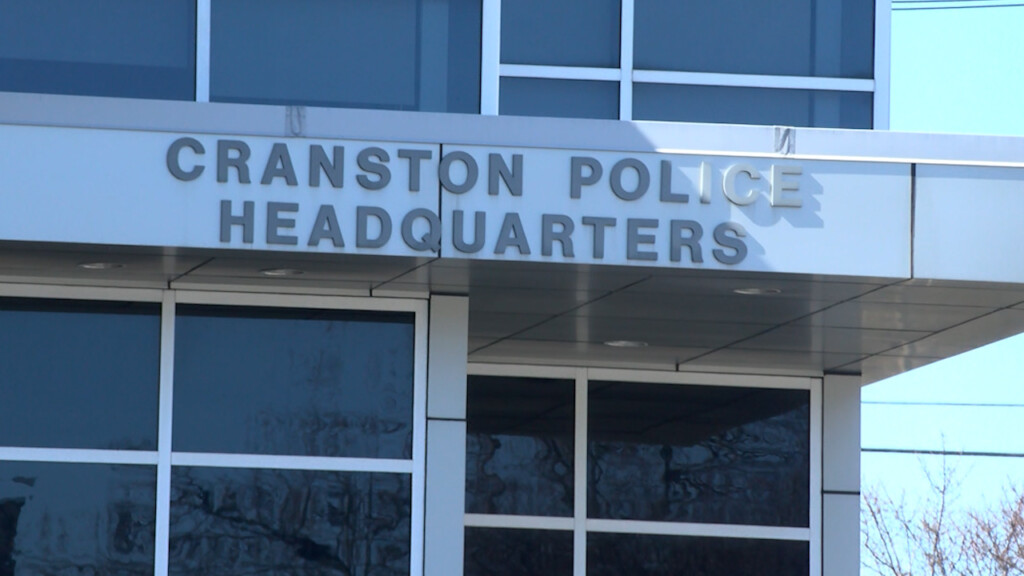 PROVIDENCE, R.I. (WLNE) — A Cranston man accused in a 2021 kidnapping will be arraigned on eight counts Wednesday.
Chandler Cardente, 29, will appear in Providence County Superior Court on six counts of first degree child molestation, one count of enticement of children, and one count of contributing to delinquency of a minor.
Cardente is accused of luring a 12-year-old middle school student into his car in Burrillville in December 2021.
He is further accused of kicking her out of his car in Warwick once he learned that police were after him.
Cardente was allegedly communicating with the girl online for months, pretending to be a 17-year-old boy.
He was taken to the ACI for violating his parole from a previous offense.
Court documents show that while in jail, Cardente spoke with an undercover detective on the phone, saying the girl "needs to end up dead."